When you talk about Nigerian crossdressers who are classy, beautiful and sophisticated, Jay Boogie is one of them. The media entertainer has carved a niche for himself in the entertainment industry despite how people perceive his lifestyle.
Just a moment ago, Jay Boogie took to his Instagram account and shared adorable new photos of himself that sparked reactions. Sharing the post, he dropped a caption that gained the attention of his followers. He said, "With a girl like me you can't be STRAIGHT boy, but if you still insist that you are then you aren't man enough, at your own risk."
See the photos below: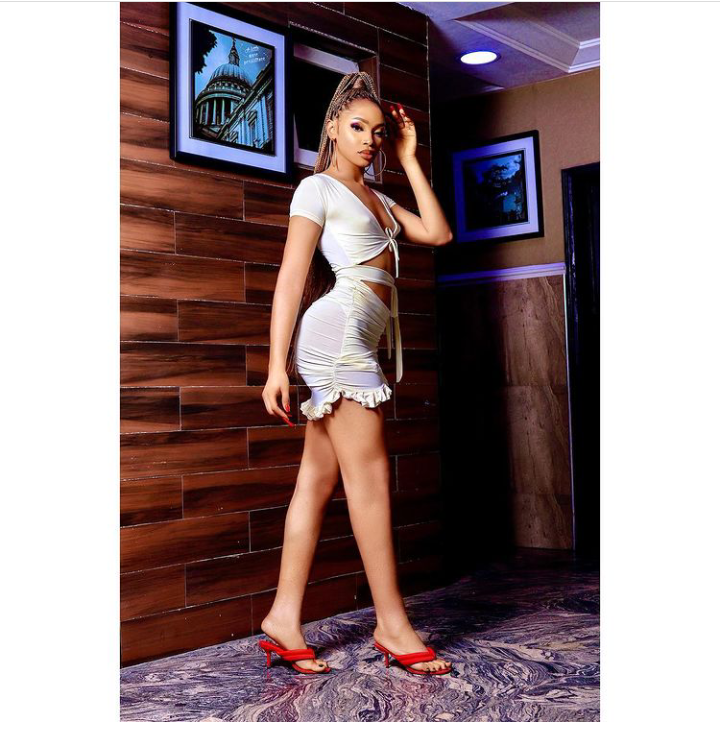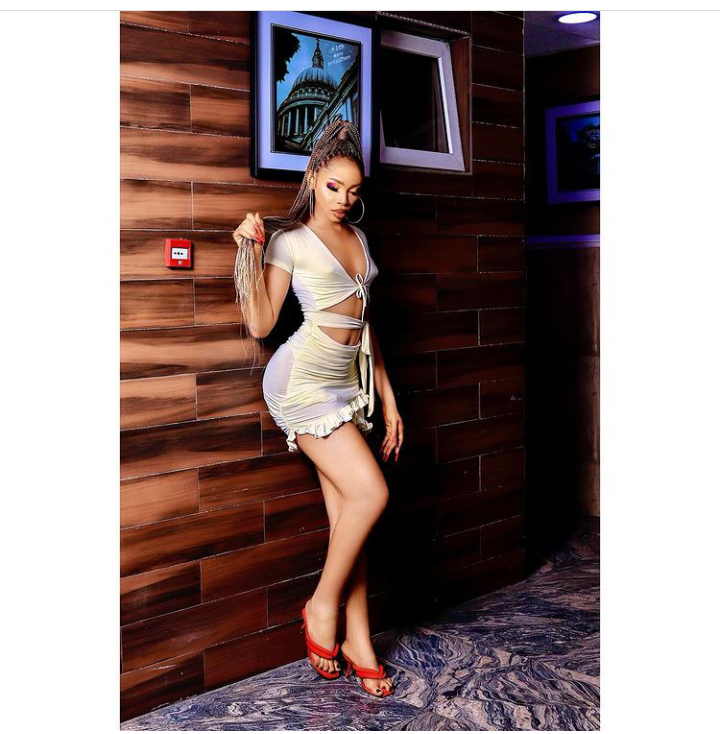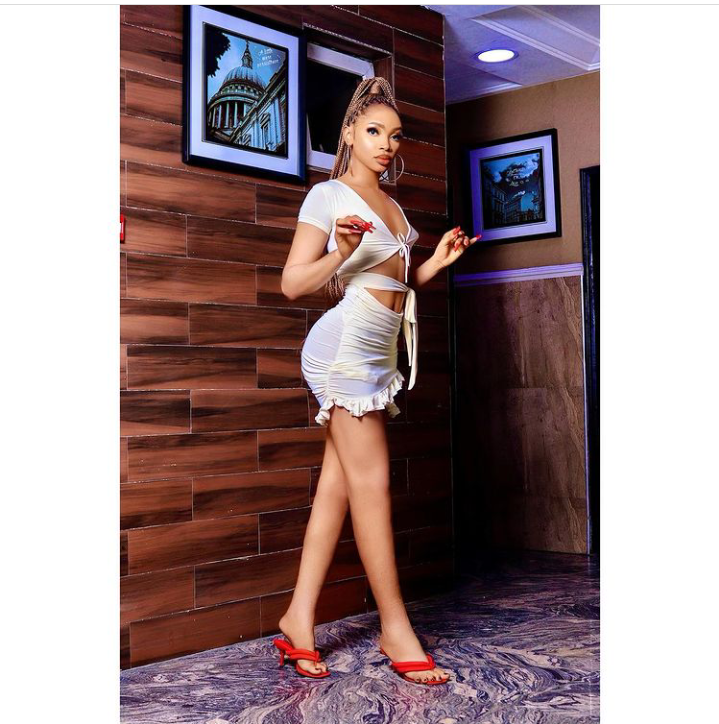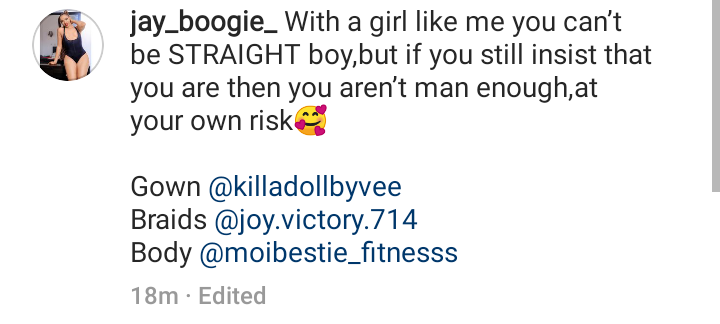 The reason why Jay Boogie made the above statement is yet unknown. From all indications, he might be hailing himself regarding how much he has transformed recently. He looks so much like a lady at the moment.
Recall that the crossdresser gained media attention a few days ago when she celebrated her birthday. He shared pictures of himself that sparked reactions from his followers and also trended for days.
One interesting thing about Boogie is that he is blessed with a natural body shape. It's difficult to see him getting into unnecessary online fights just to gain cheap popularity.
Social media users who came across what Jay Boogie shared recently reacted and aired their respective opinions. Those who commented stated that they are still confused about his gender. They showered him with lovely compliments and called him gorgeous names. See more reactions below.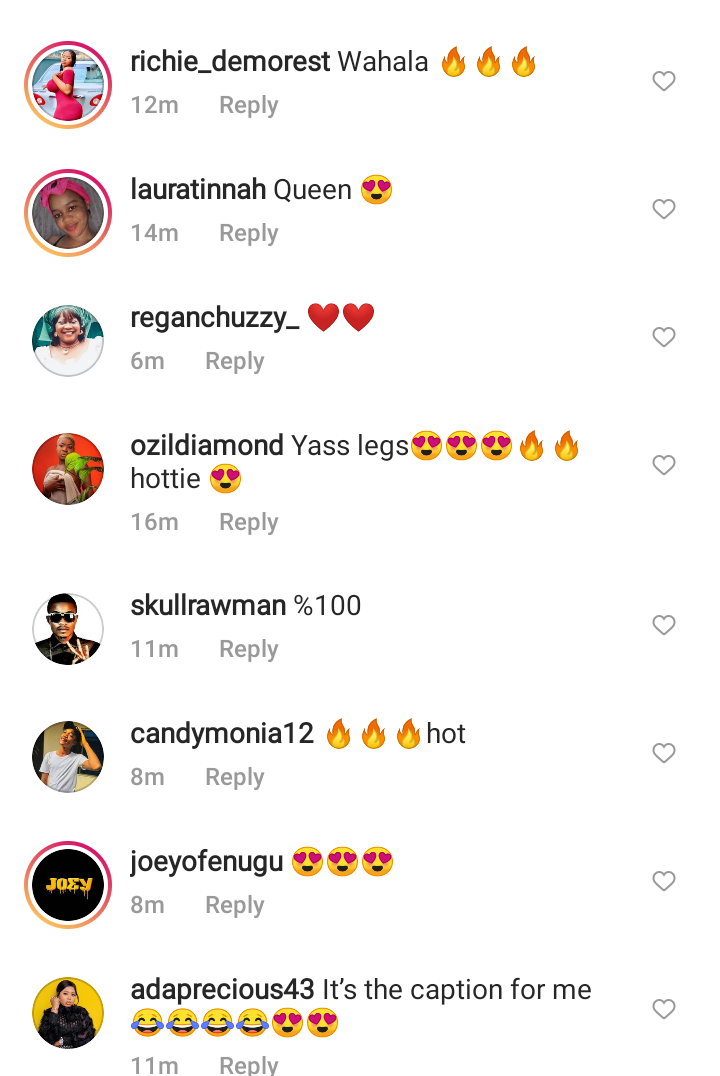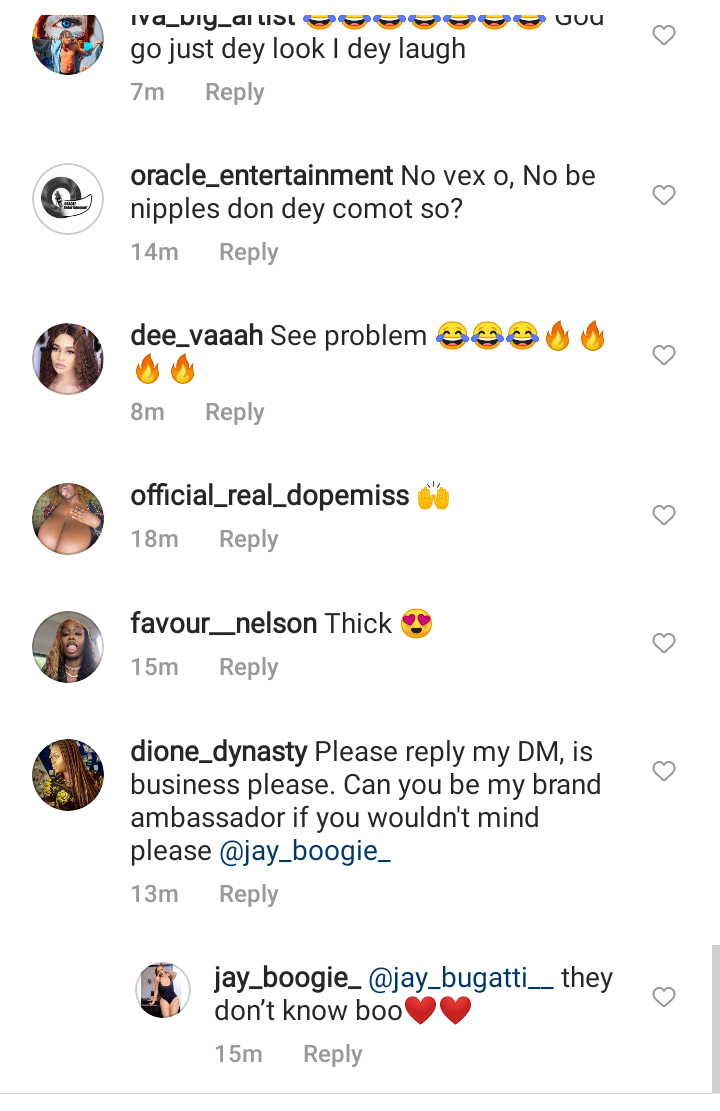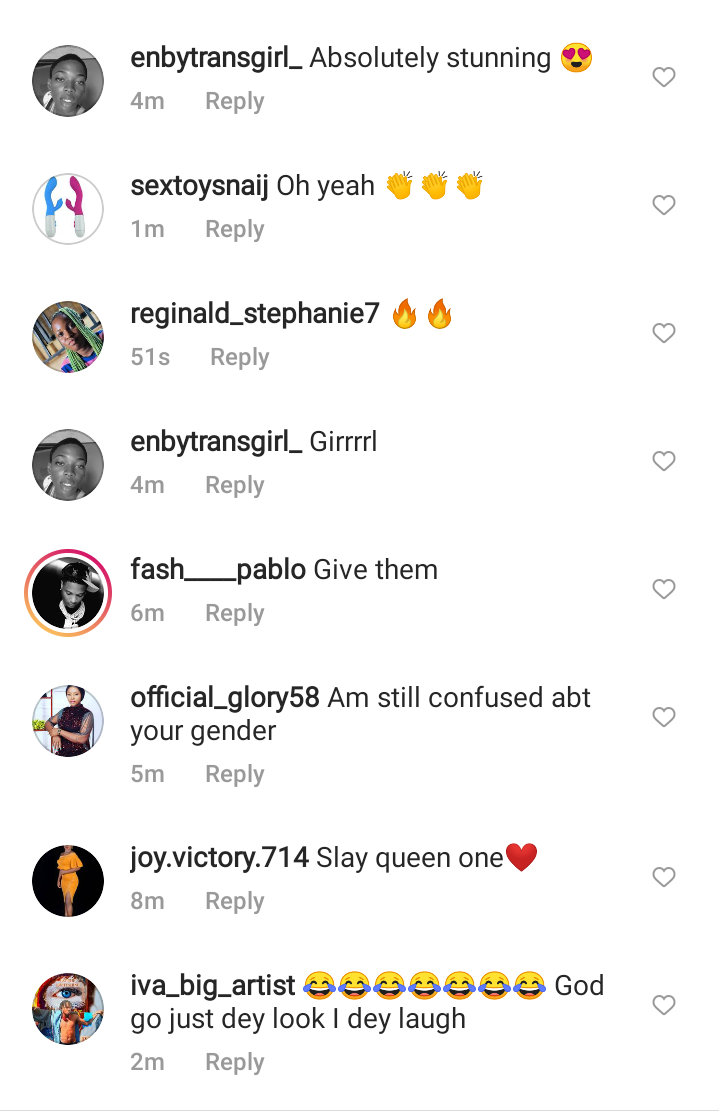 What do you have to say regarding Jay's recent post? Kindly use the comment box and air your views. Feel free to like and share this post with your friends.