Ever since this year's Big Brother Naija Reality Show Season 5 Reunion started, Laycon has not been majorly featured in any of the episodes. He is just there, rocking his lovely outfits and laughing at the other ex-housemates issues. Could it be because Erica has not been introduced to the show?
The recent development has got me worried because Laycon happened to be the winner of the show. People like Wathoni, Kaisha, Praise, Ka3na, and others who were evicted due to low vote appear to have more highlights than him.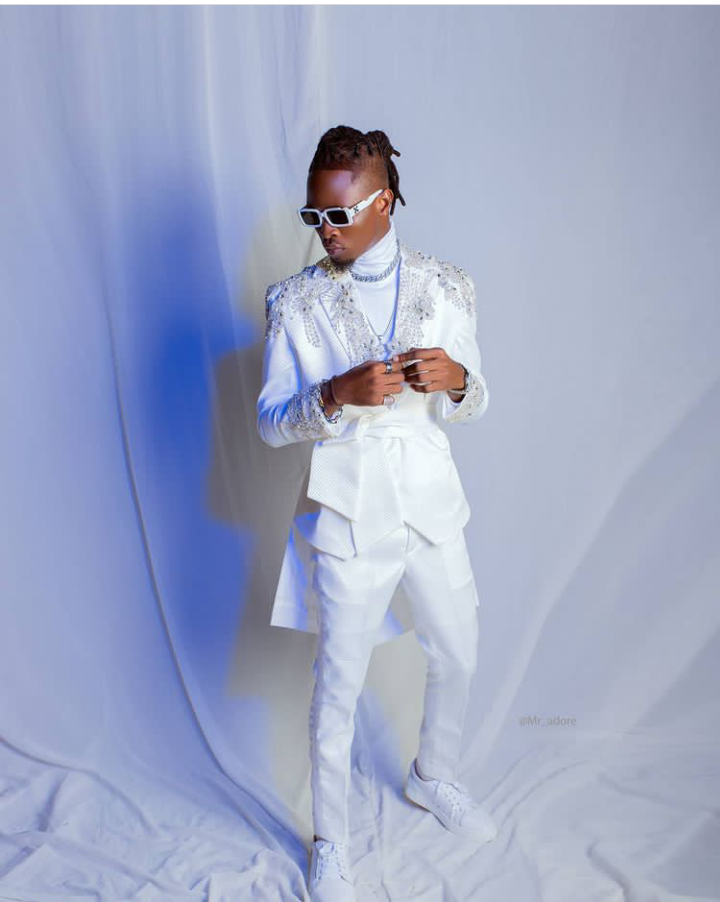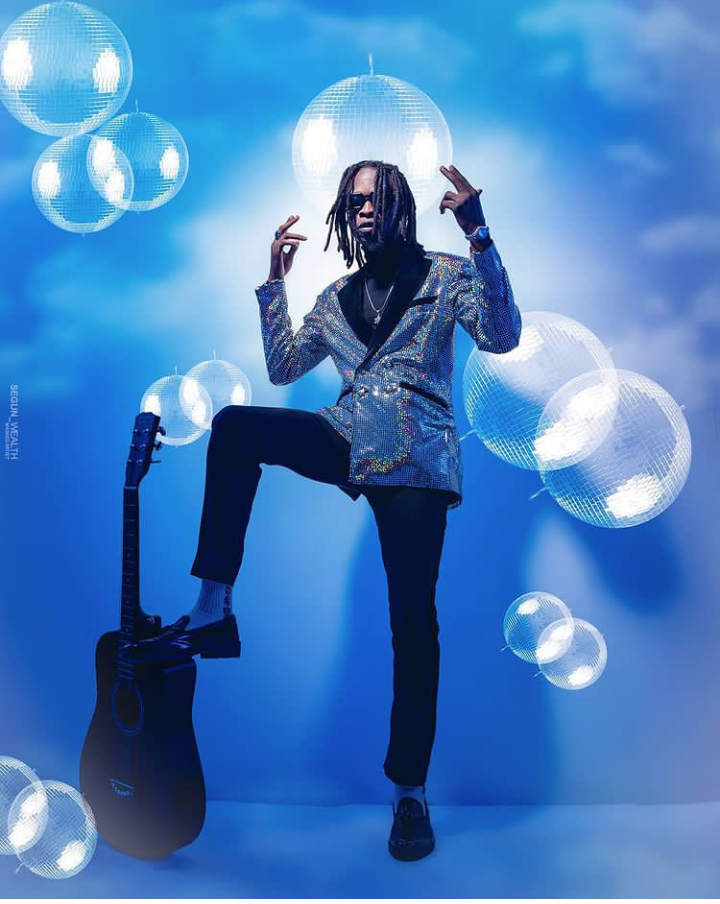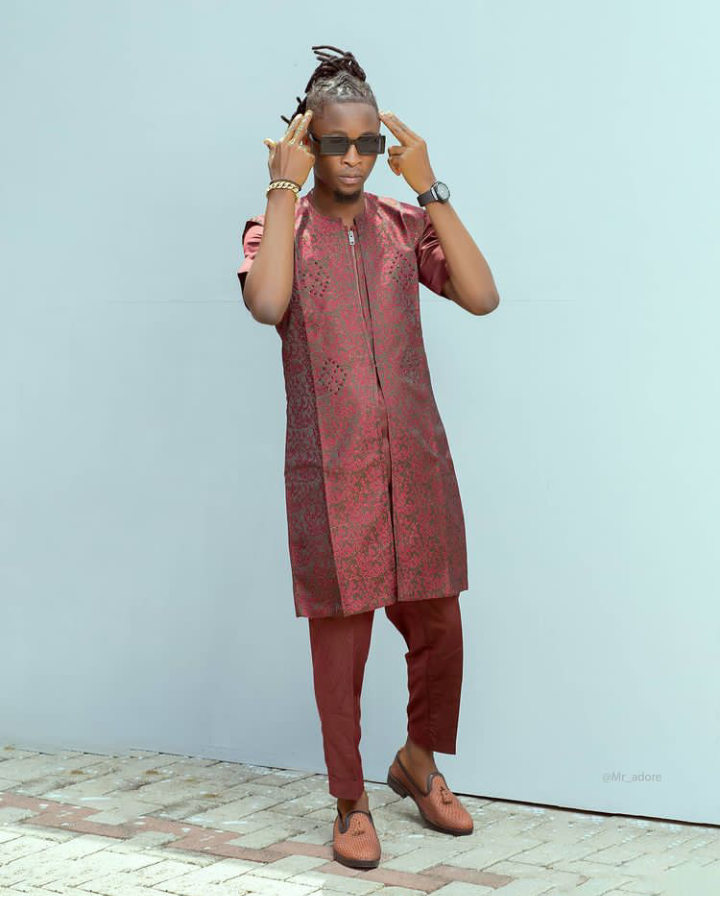 Judging from the way things have been going on, it's obvious that the statement Erica made before she got disqualified from the reality show was true. Recall that Erica once said that Laycon had no highlights without her. I'm not a fan of Erica, but it doesn't seem like the BBNaija icon has much to contribute to the recent event. It's almost as if he is waiting for Erica to come.
Laycon and Erica, on the other hand, had a lot in common while at Big Brother's house. They always had each other's backs and had meaningful conversations, until Laycon began to develop feelings for Erica. In order not to lead him on, Erica openly told Laycon that she is not attracted to him physically, but intellectually.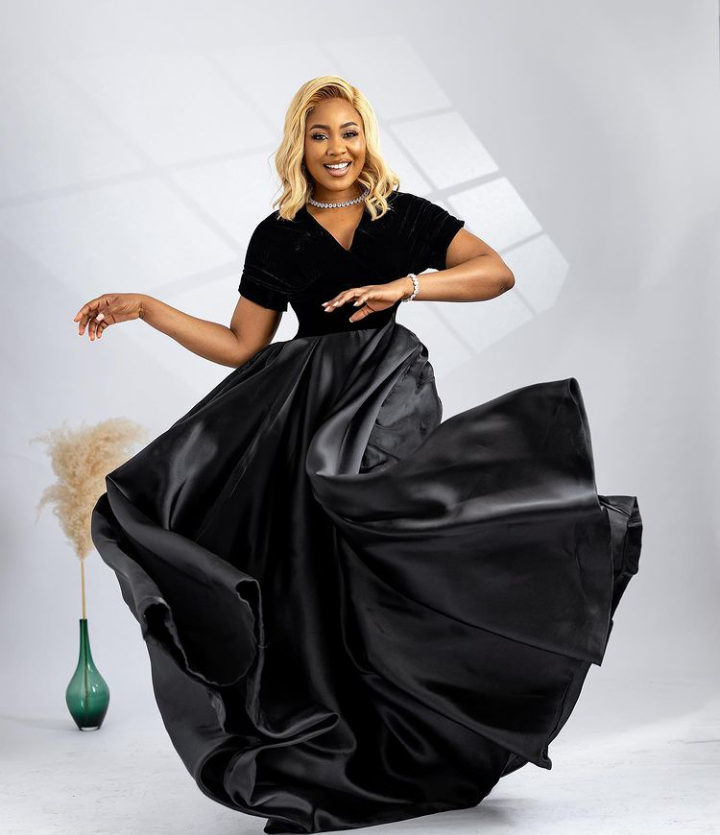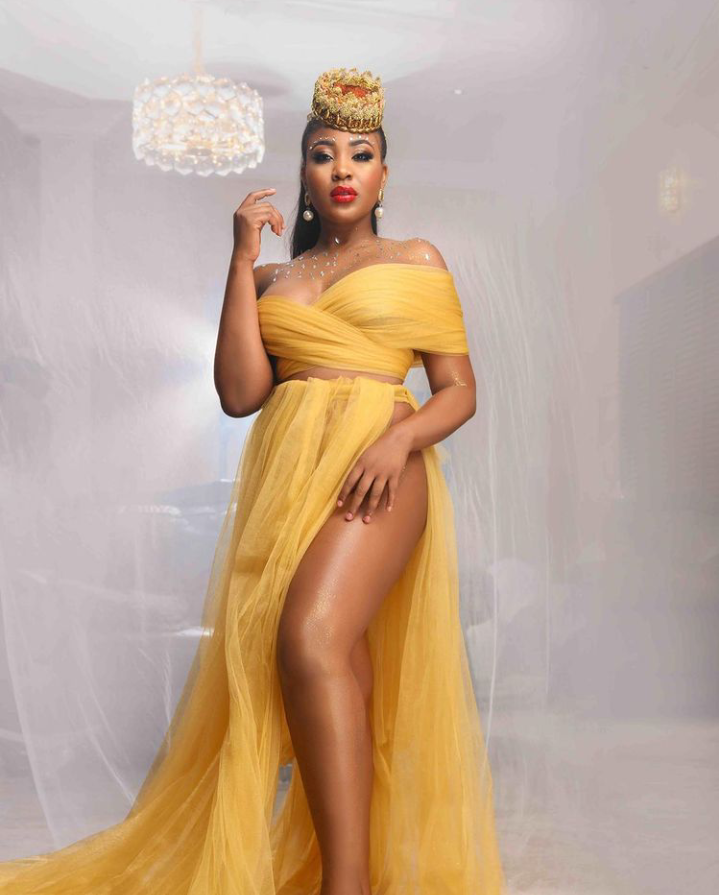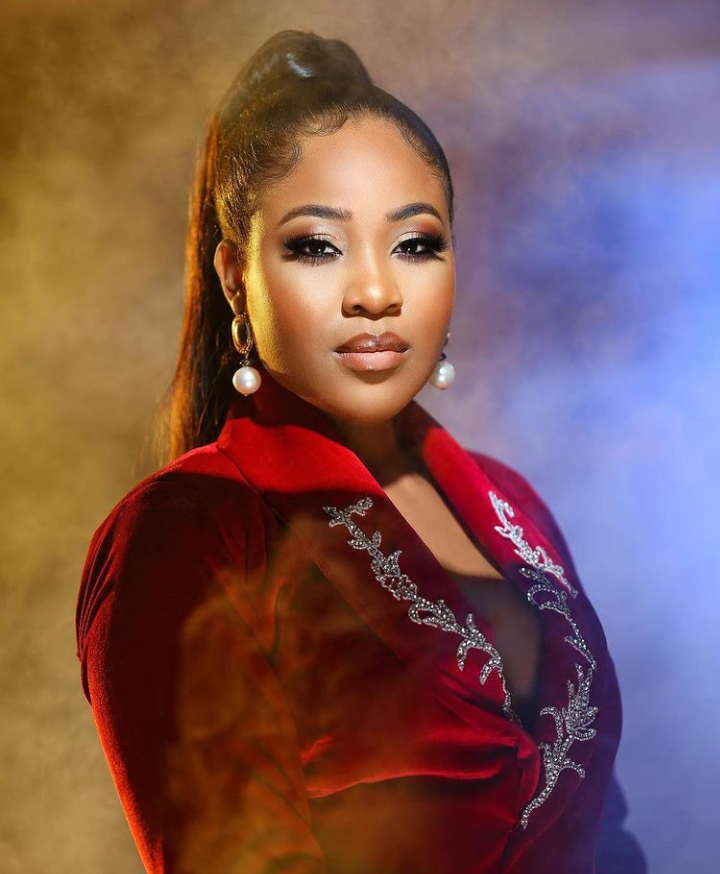 As a winner, Laycon should be featured in every episode so as to display those qualities that attract the viewers' attention and votes. He should be the centre of attractions and discussions, like Mercy Eke during the BBNaija Season 4 Reunion.
Do you think Laycon has no highlights without Erica? If yes, kindly use the comment box and air your views. Feel free to like and share this post. Don't forget to like and follow my Wemedia for more entertainment updates. Thanks for reading.