If you watch Nigerian Idol, you will agree with me that Emmanuel Elijah is one of the most talented singers this season. He had been showcasing his powerful voice and performing incredibly well since the talent show started. However, the talented singer was eliminated from the talent show yesterday due to low votes from viewers.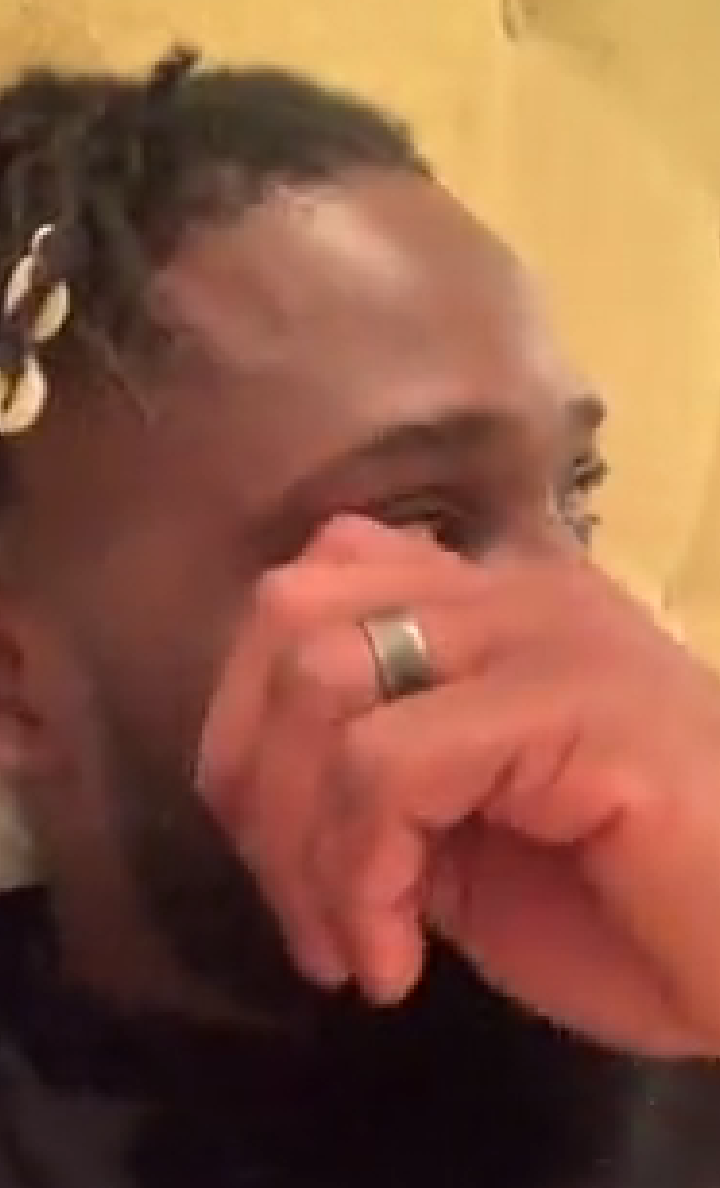 Just a moment ago, Emmanuel took to his official Instagram account and shared an emotional video that sparked many reactions. In the video, Emmanuel appreciated those who supported him unconditionally. Words, he said, were insufficient to express his gratitude to those who spent their time and money to ensure he made it to the top six before being eliminated.
Emmanuel promised his fans that he would never shed tears but to remain strong and continue his music career. He also used the same opportunity and thanked his family, adding that he would surely make them proud.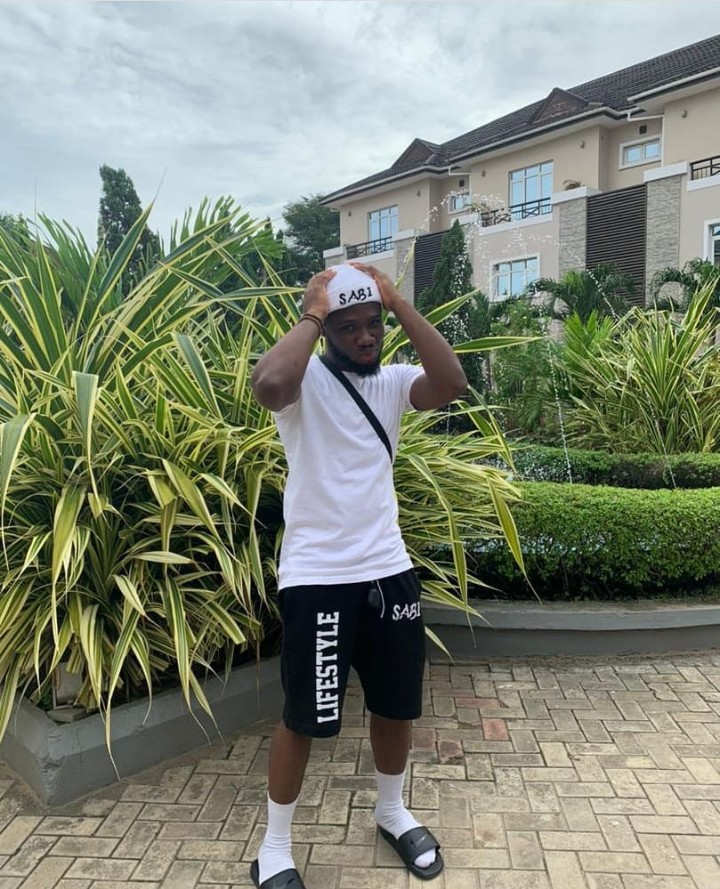 The video shared by the Nigerian Idol contestant elicited reactions from his Instagram followers. Those who commented said they never expected him to be eliminated from the show at this point because he had done well so far.
However, others urged him to remain strong and focused. They added that the sky would be his starting point in Jesus's name. Amen.
One interesting thing about Emmanuel Elijah is his stage vibe. He knows how to handle the mic and showcases his singing skills while performing any music given to him. There is no doubt that the other Nigerian Idol contestants will definitely miss him.