Some lovers of the Nigerian Idol competition still find it difficult to believe that Emmanuel Elijah and Faith Onyeje are no longer in the ongoing competition. This is because they were among the contestants blessed with incredible and powerful voices. Recall that the talented singers were eliminated from the talent show due to low votes from the viewers.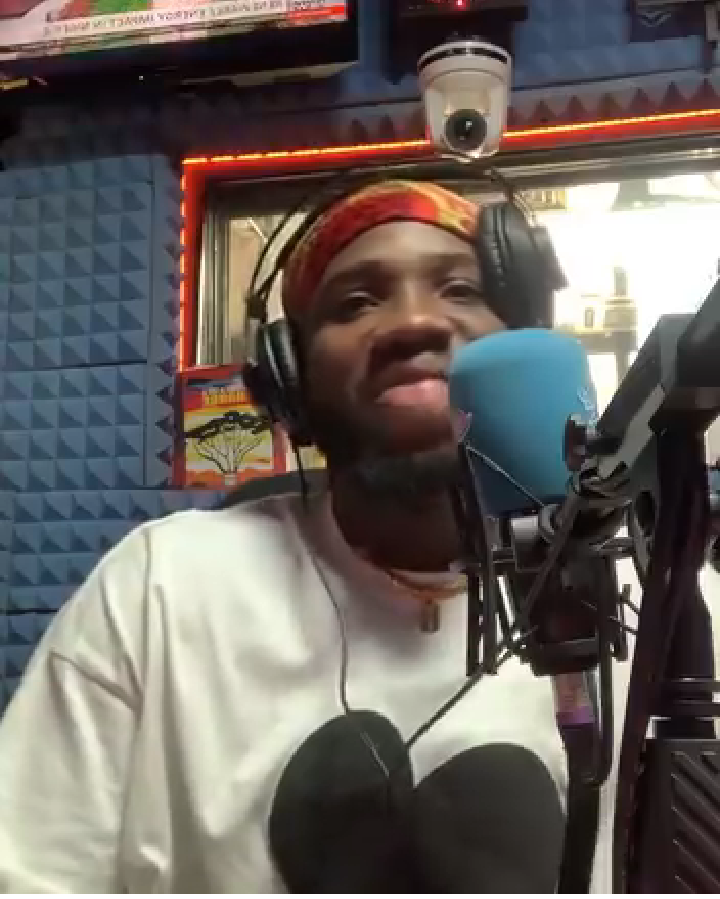 (Emmanuel Elijah)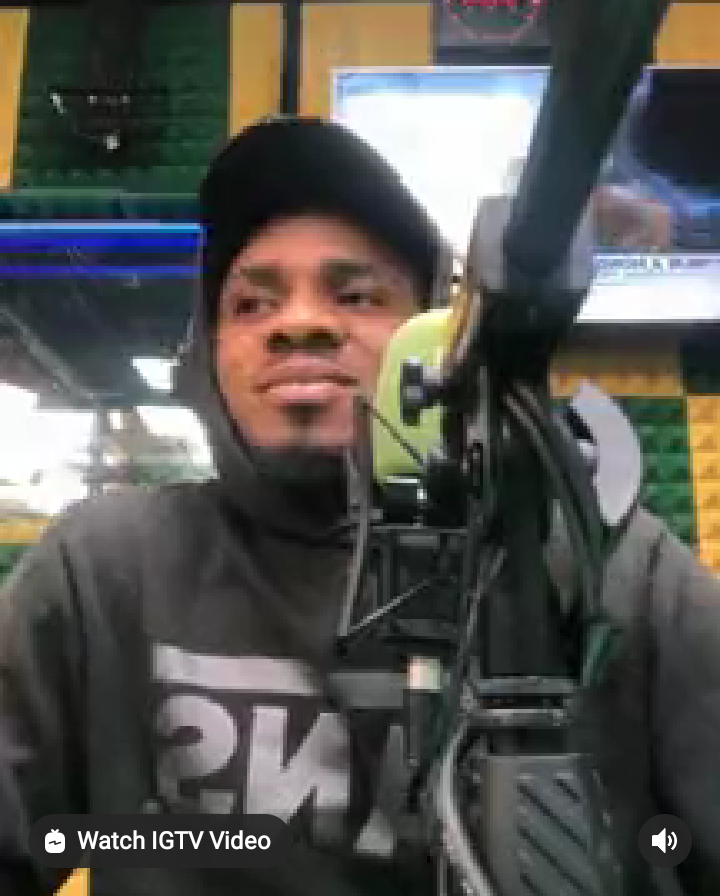 (Faith Onyeje)
Not long ago, Emmanuel and Faith took to their respective Instagram pages and shared pictures from their media rounds in Lagos. Judging from what they shared, it's obvious that the incredible singers had their media rounds together, unlike the other contestants who were eliminated earlier. They visited radio stations like Beat FM, Classic FM, Naija FM and others. They also discussed their stay and experience at the Nigerian Idol Season 6 competition, saying that it was a dream come true for them to attend.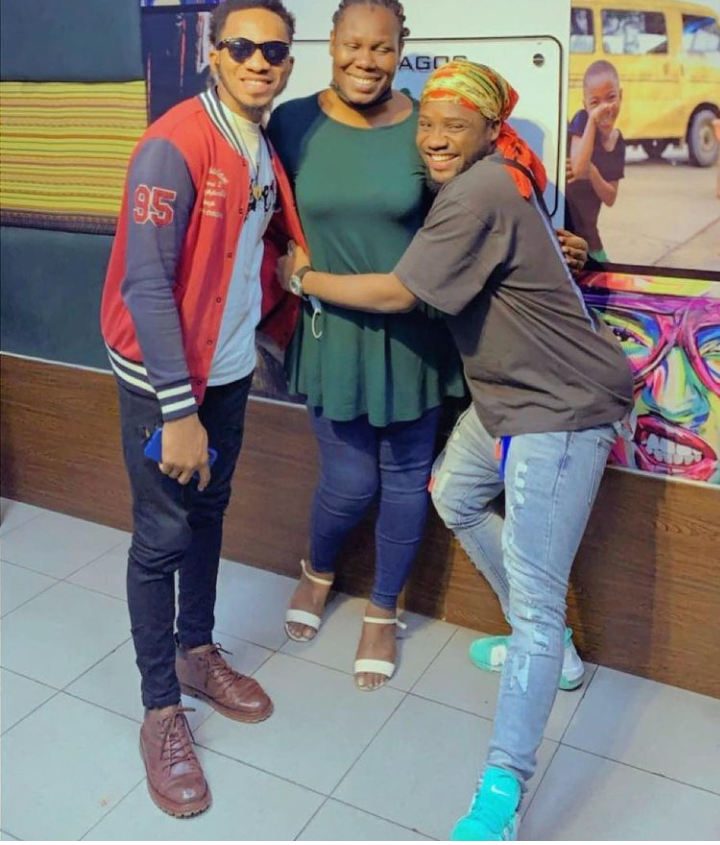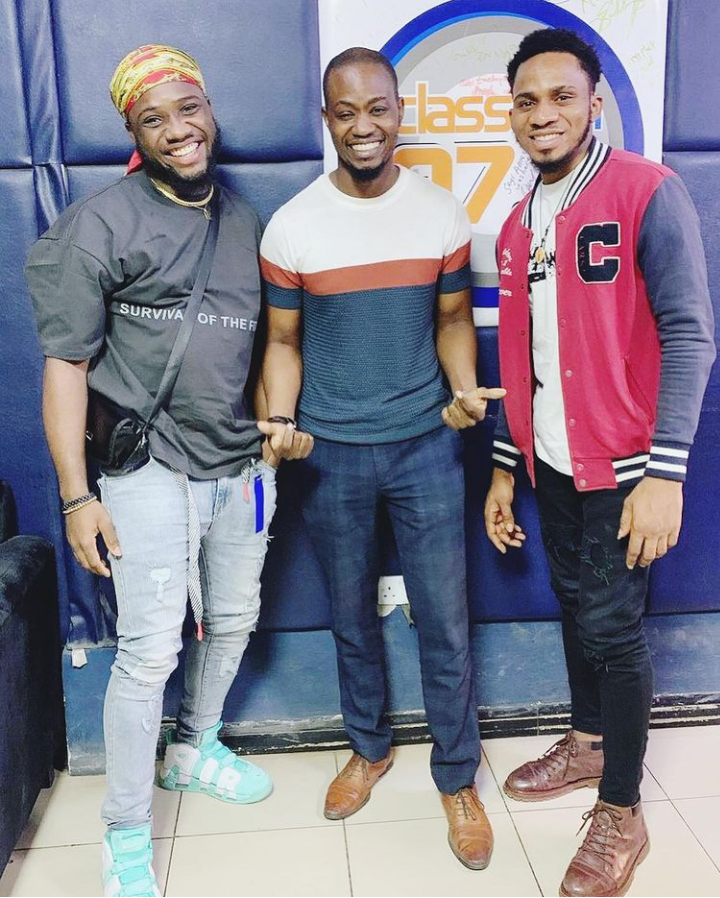 Emmanuel Elijah revealed his plans and the things he wants to achieve in life. The talented singer stated that people should look forward to hearing an amazing sound and music from him in the near future. He further disclosed that the Nigerian Idol competition was all he wanted in life, and he is super grateful to God.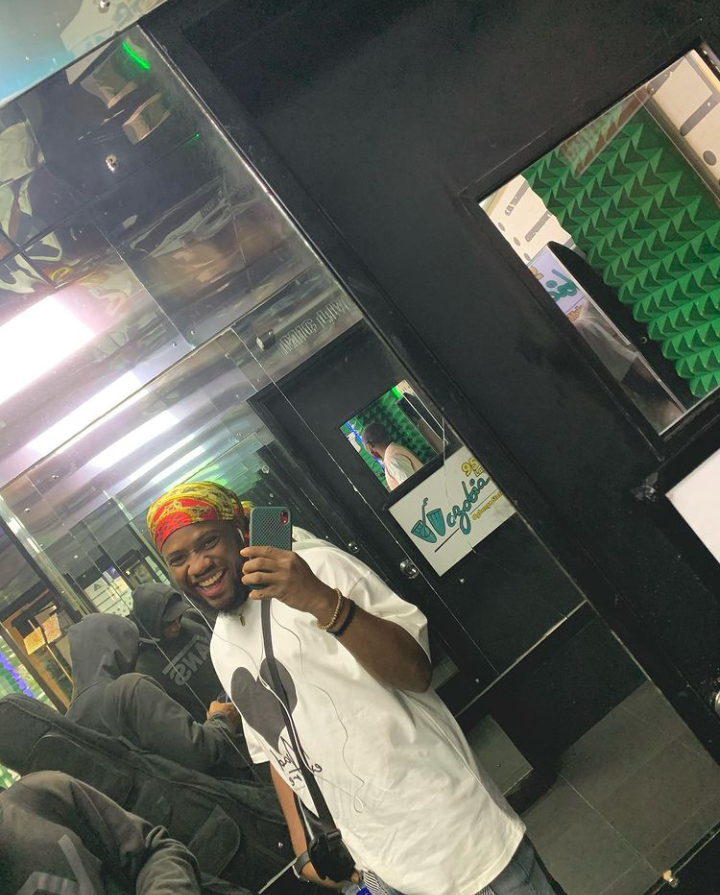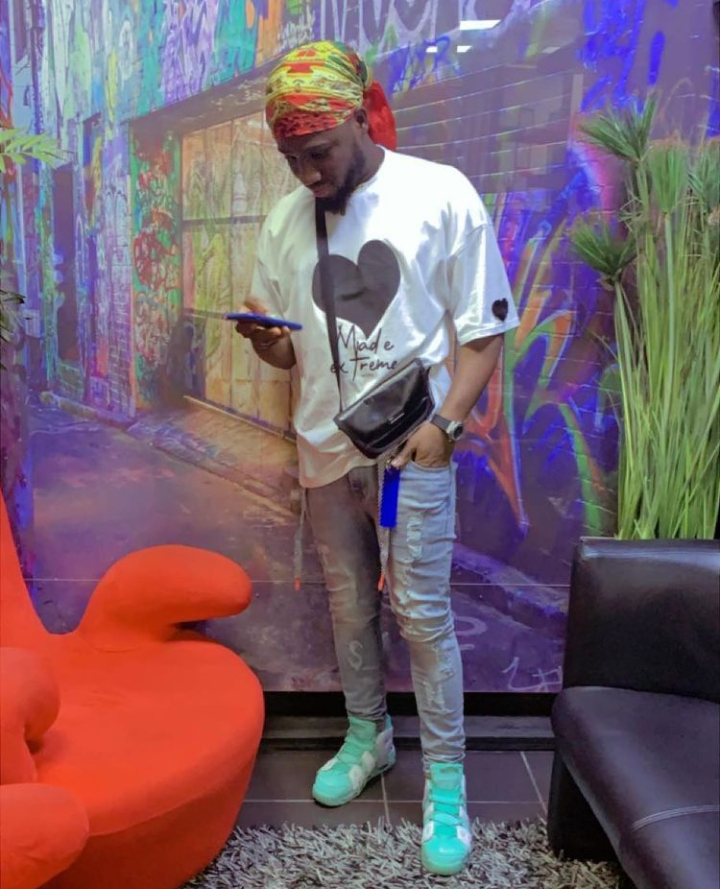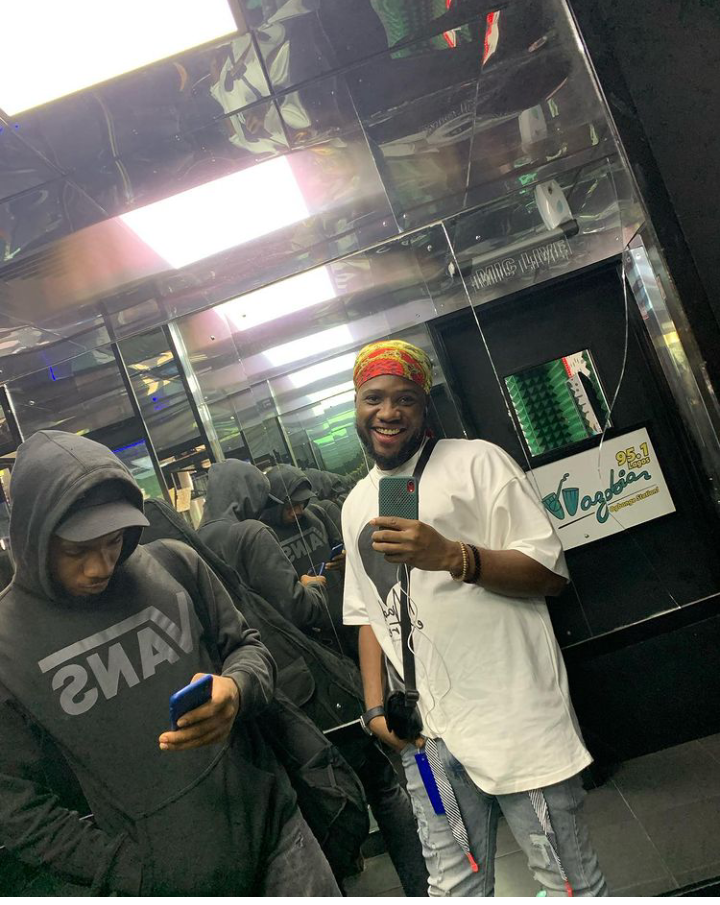 Faith Onyeje, on the other hand, shared some words of advice with those hoping to compete in the talent show next year. He told them to be themselves and stay away from forming what they are not. Faith stated that the Nigerian Idol show is not a game and that anyone who wishes to compete should be prepared to work. He also stated that talent is the only requirement for appearing on the show.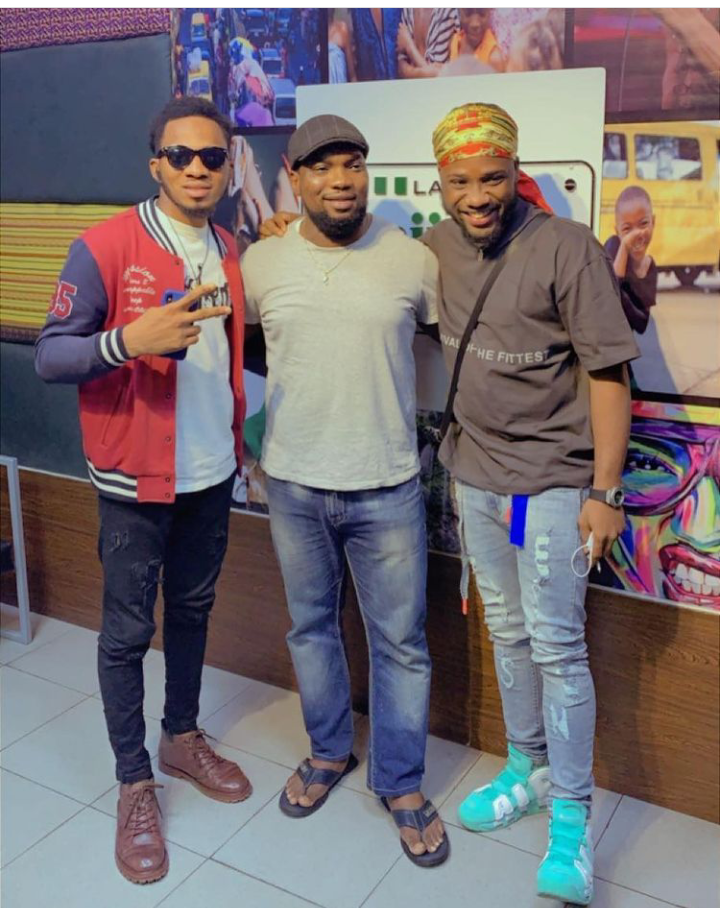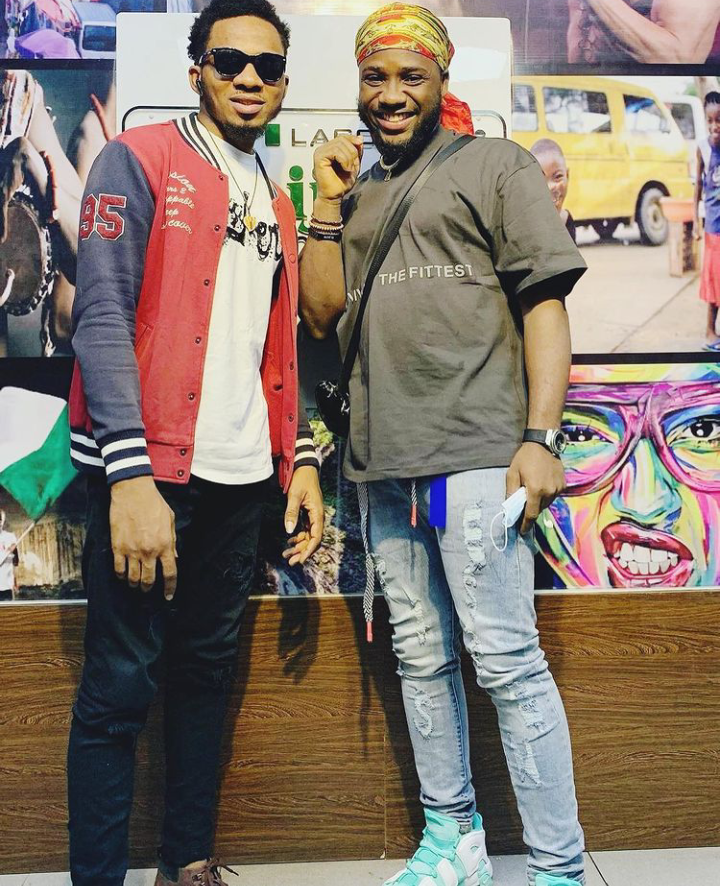 You will agree with me that the above-mentioned singers performed incredibly well, and showcased their singing talent and voices while on the Nigerian Idol show. They started trending effortlessly and making waves after their first performance at the audition stage. With what they have done so far, there is no doubt that Emmanuel and Faith will take the music industry to the next level.
Click here and here to watch the videos.