Mike Godson has taken to his social media account and showered Nigerian military officers with prayers. The 35-year-old actor prayed that God should bless and heal all the officers from what they go through in silence.
Mike said he had just finished shooting a movie where he played the role of a military officer who was diagnosed with post-traumatic stress disorder (PTDS). He said bringing the character to life reveals the pain and frustration some officers go through in silence, after encountering various dangers on the battlefield.
The movie star said the story was very challenging and emotionally draining, adding that it made him sad. Putting himself in such a position, Mike hailed all the military officers for doing the right thing to protect Nigeria. He added that God would continue to bless them in all ramifications.
Check out the photos he shared below: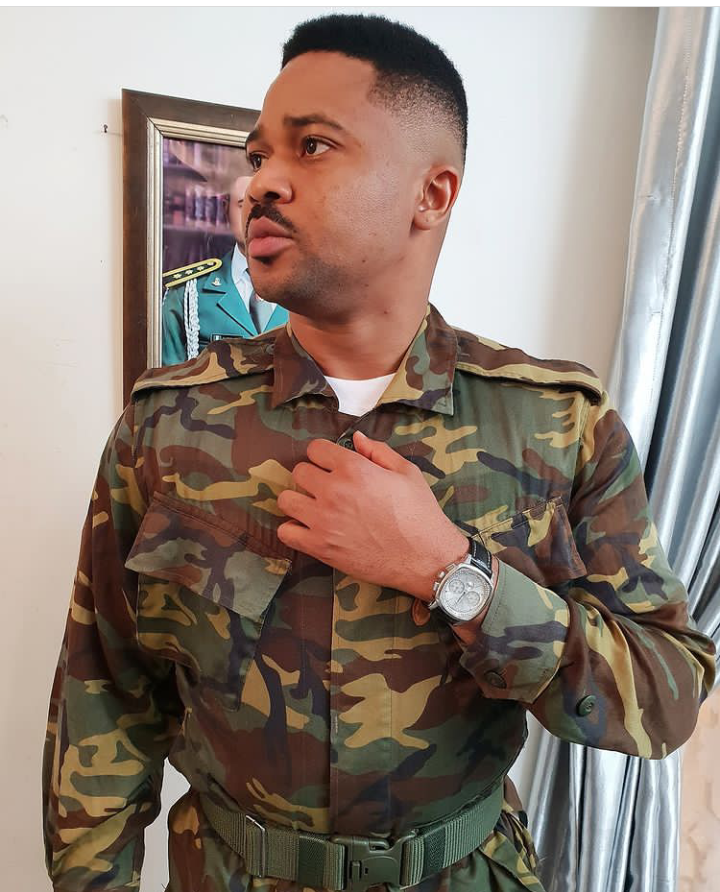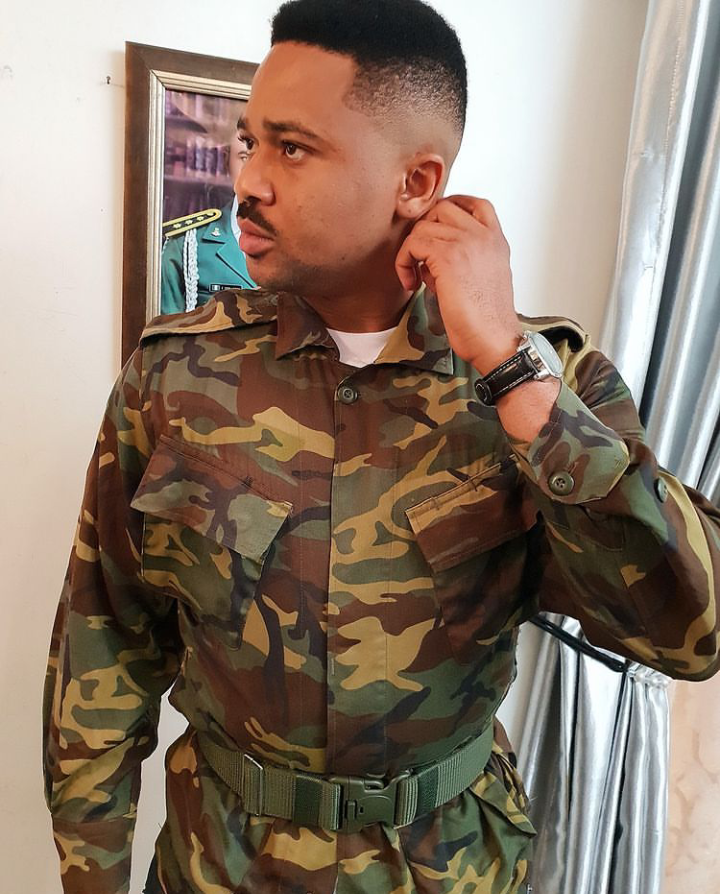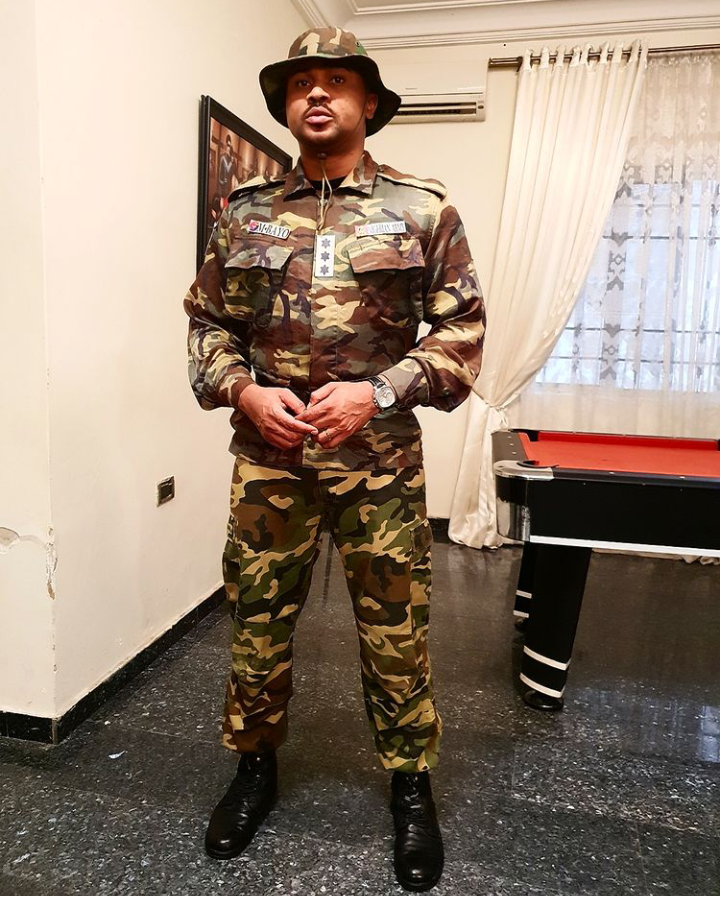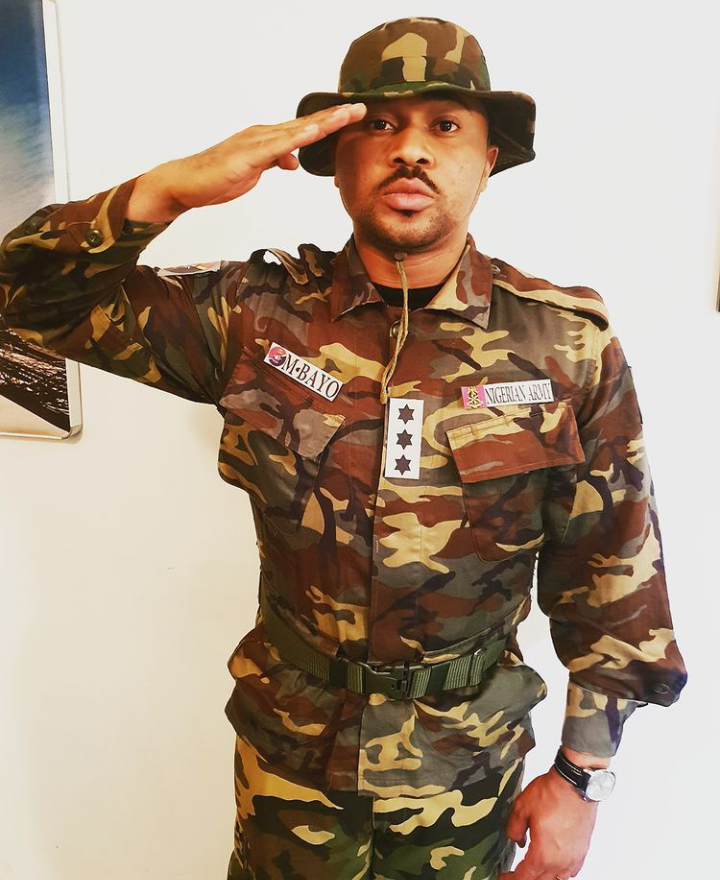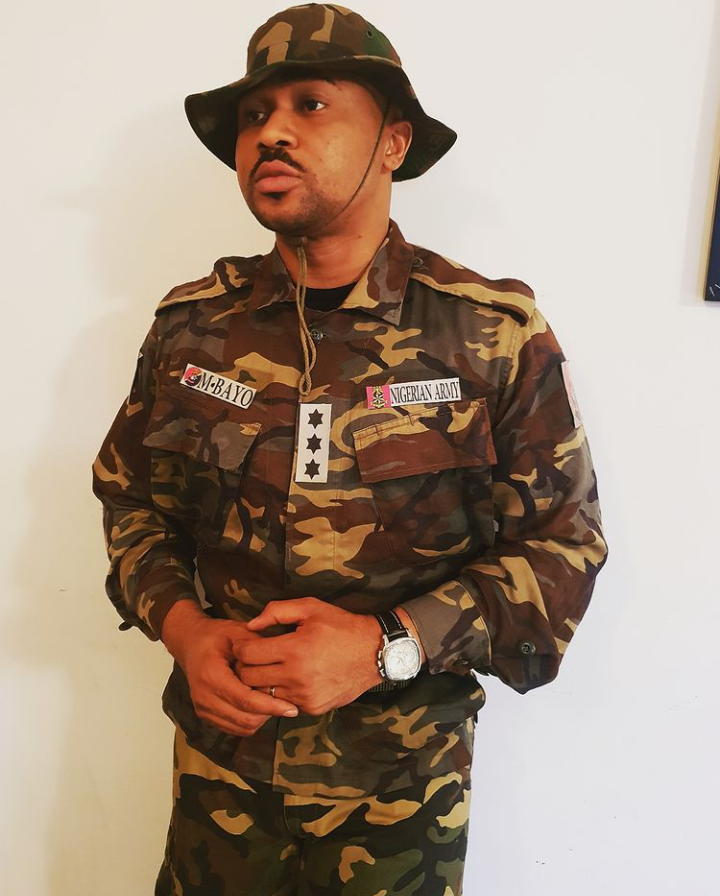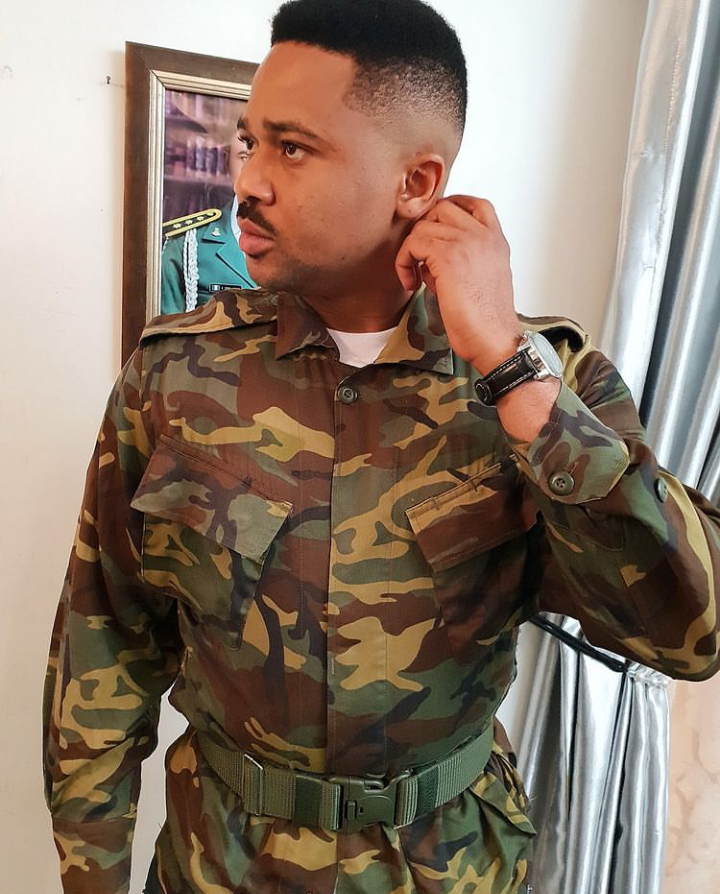 I Join Faith with Godson to wish all the military officers all the best. They are not only wonderful people but also fantastic superheroes. It's not easy for one to sacrifice all to ensure that others are safe, regardless of what it takes.
Mike Godson is one of the fantastic and cutest actors in the Nollywood industry. He has been featured in many interesting and entertaining English movies. One interesting thing about Mike is his outstanding personality. It's difficult to see him getting into unnecessary online fights just to gain cheap popularity. He is focused and committed to success.
If you are yet to pray for our military officers, kindly use the comment box and do that immediately. Feel free to like and share this post with your friends.