When a man is in love, everything about him changes for the best. This is because love has a way of wiping out our ugly past. It also restores happiness and fulfilment. A Nigerian singer, known as Duncan Mighty, is currently feeling like a fulfilled man as he shares loved up pictures with his new partner on Instagram.
The talented musician was spotted in the new photos having a good moment with his yet identified girlfriend. They were also seen looking so cute and happy together. From all indications, there is no doubt that they are meant for each other.
Check out the pictures below.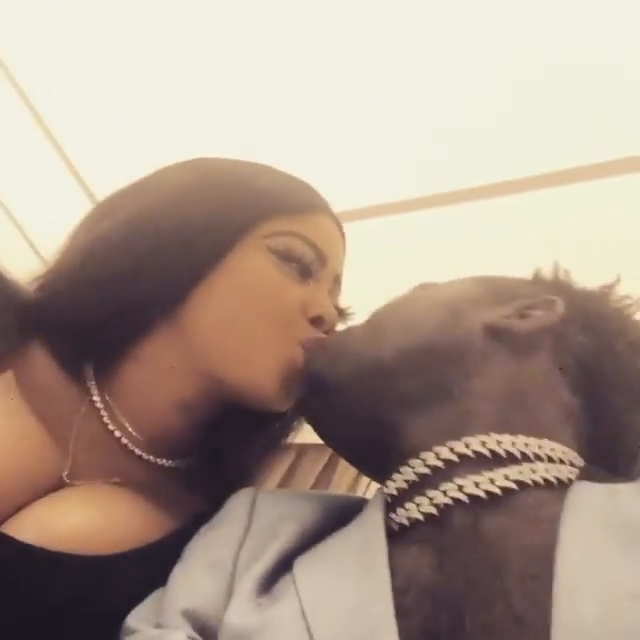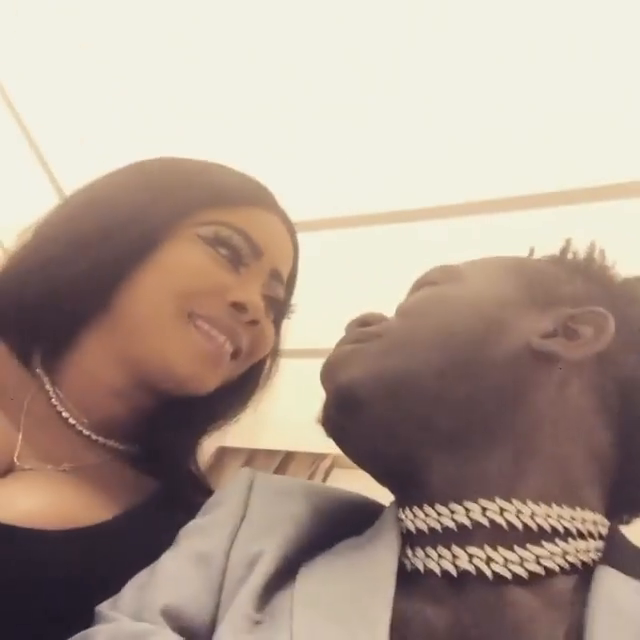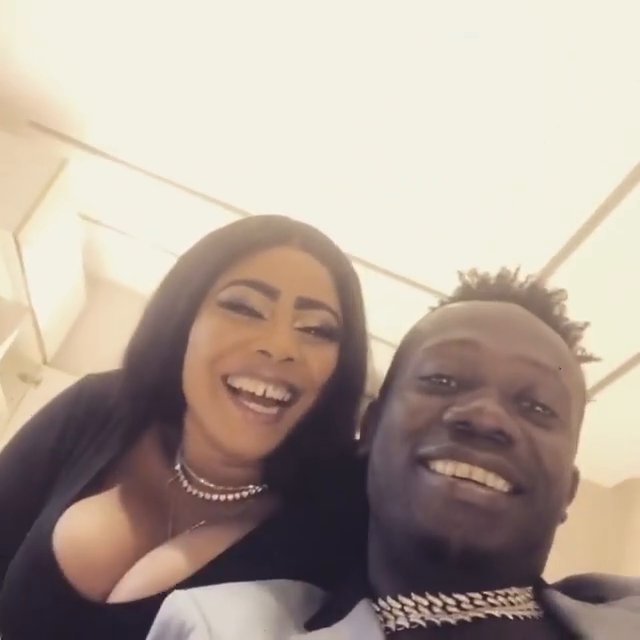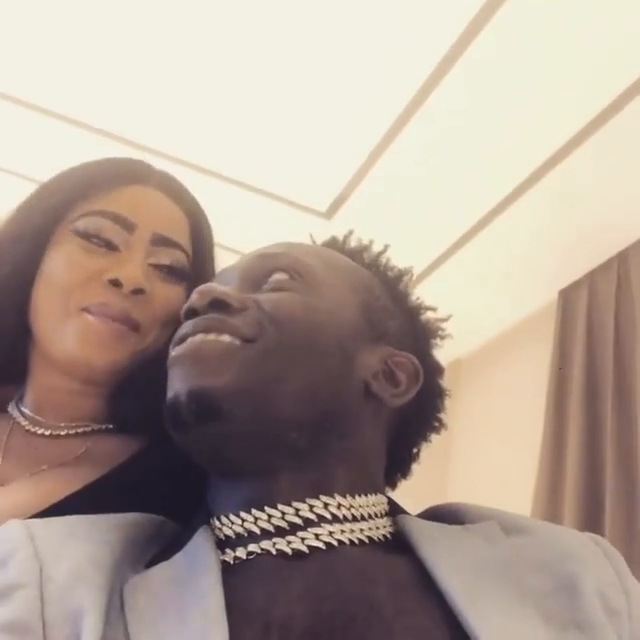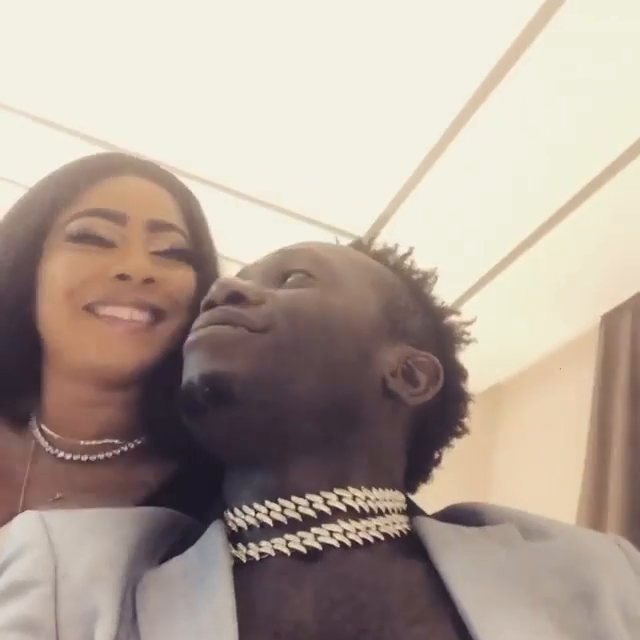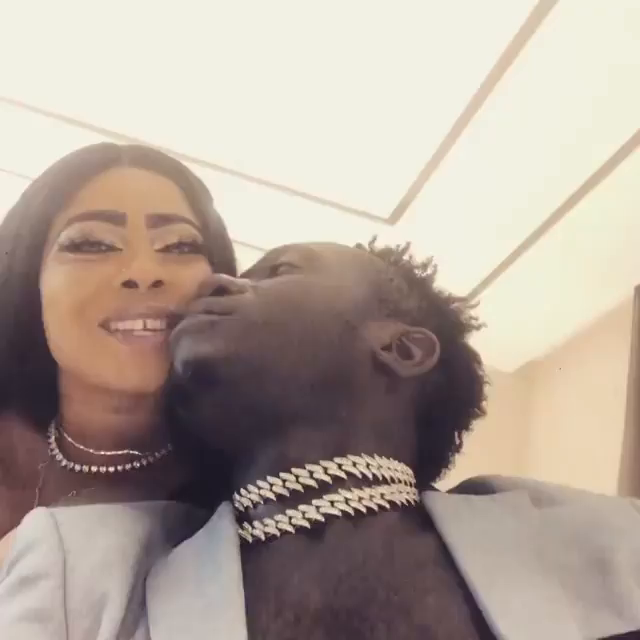 The recent post shared by Duncan Mighty elicited reactions from his fans online. Those who commented expressed happiness that their favourite is in love again. They wished him all the best, adding that love is indeed a beautiful and sweet thing to behold. See more reactions below.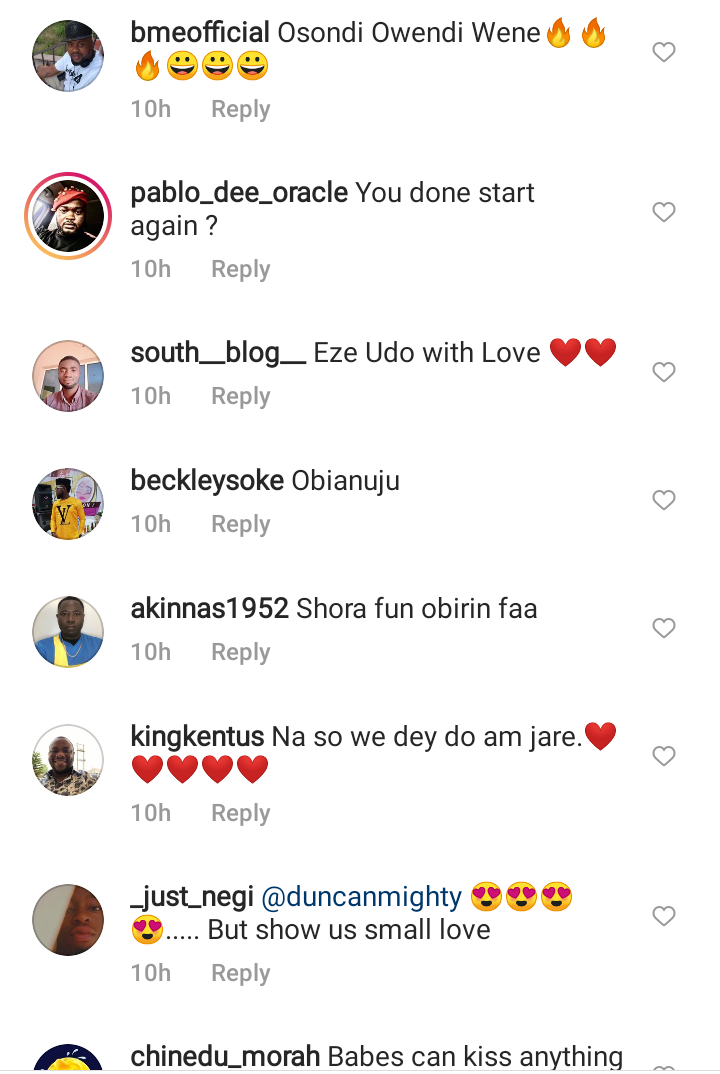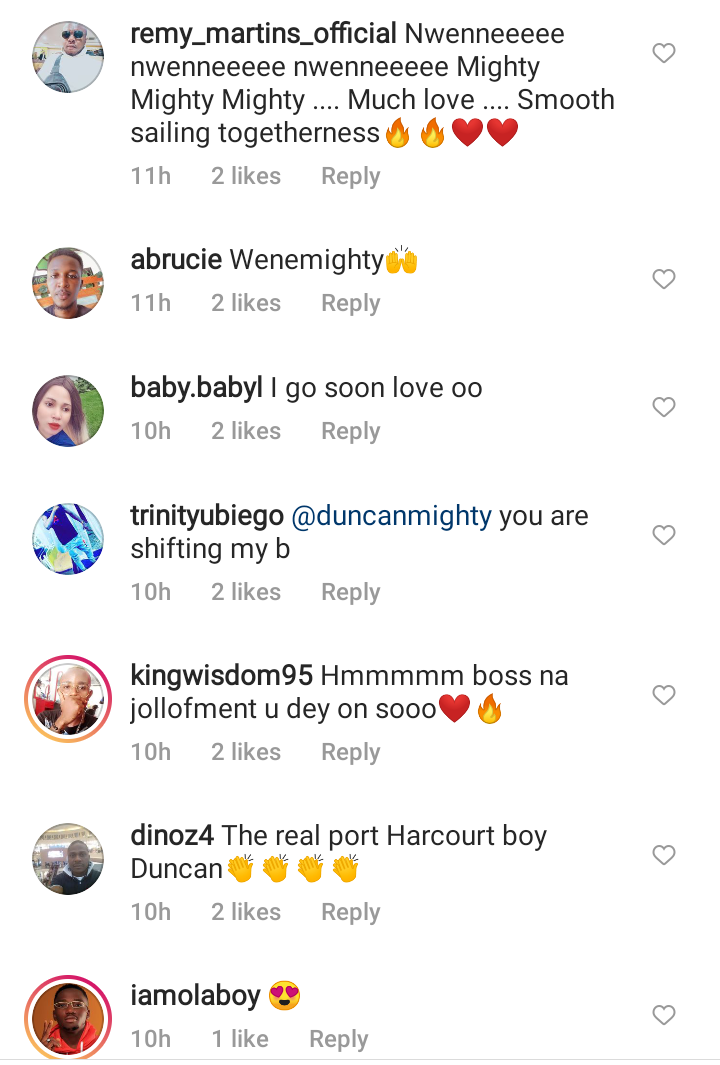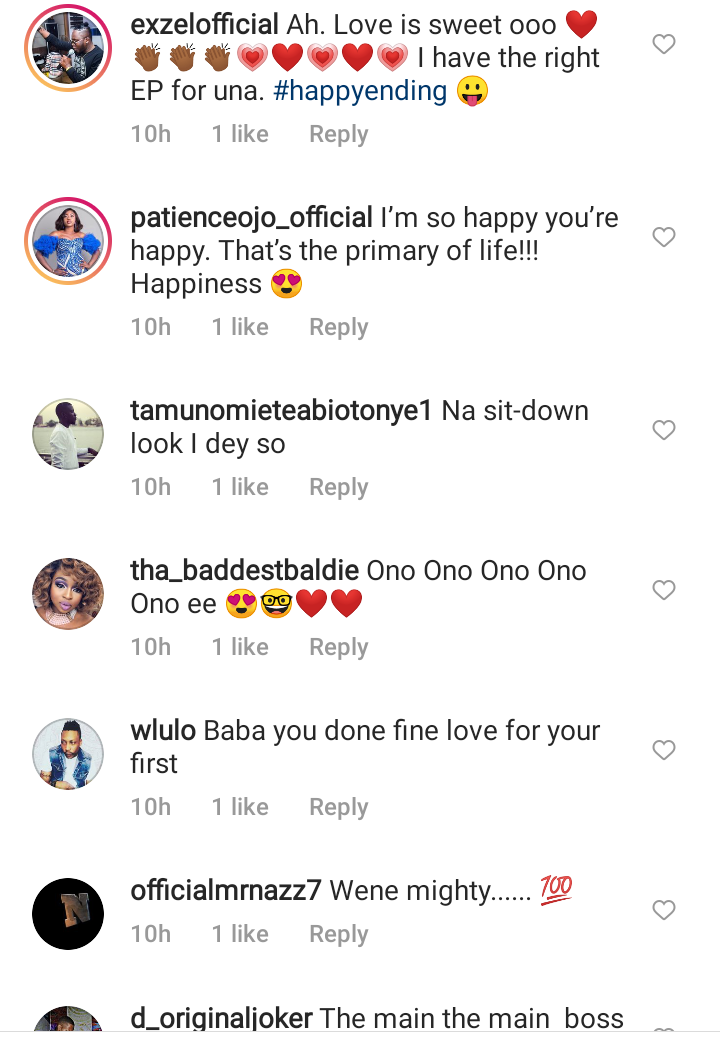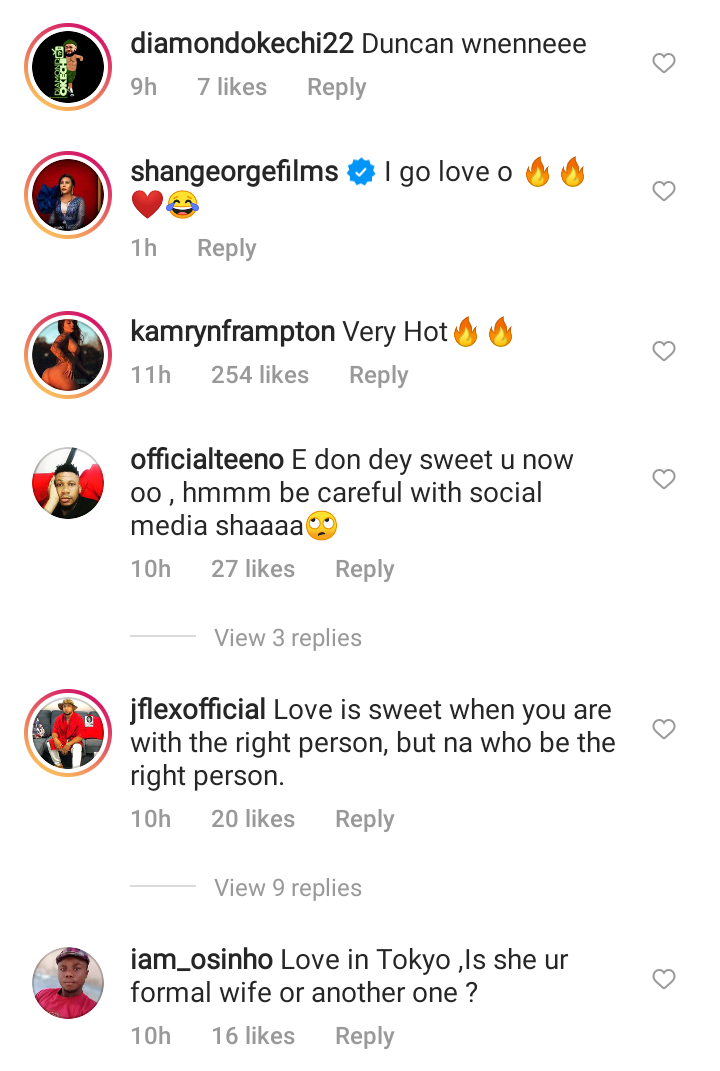 It might interest you to know that this romantic moment came a few months after Duncan Mighty accused his estranged wife, Vivian, of allegedly colluding with his mother to kill him. He also claimed to have proof of his wife's confession regarding the plot by her family members to use "juju" to manipulate him and inherit his property.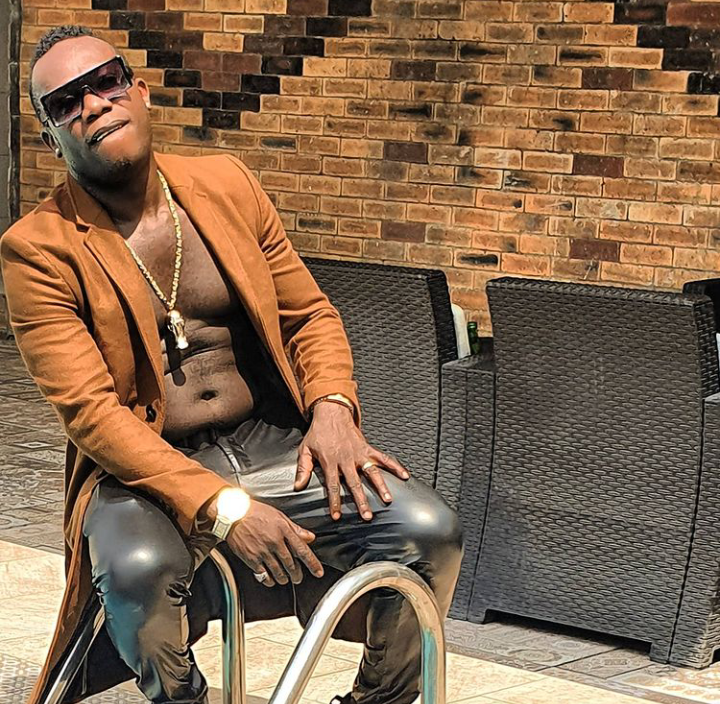 Singer Mighty has contributed greatly to the growth of the music industry in Nigeria with his unique and outstanding singing skills. He is blessed with a powerful voice and surely knows how to handle the mic while performing on stage.
What do you have to say regarding what Duncan Mighty shared recently? Are you happy that he is in love again? Kindly use the comment box and air your views. Feel free to like and share this post with your friends.