An anniversary is a special time for a couple to think back to their wedding day. The wedding needs to be a glorious time of celebration of the new union. Looking back on it brings smiles, joy, happiness and whatever else that day brings to mind.
Celebrating an anniversary shows that marriage is a priority in our lives. It gives us a chance to pull back from the daily grind and relive a moment that changed our lives forever. It is also an opportunity for couples to evaluate their marriage and set personal goals for this year, next year, three years, and beyond.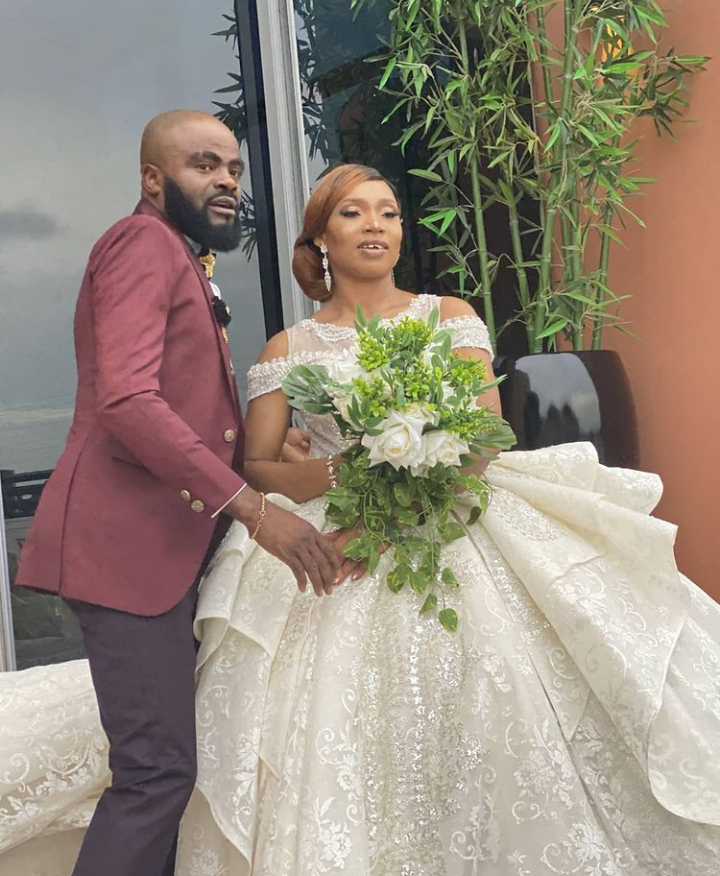 Today, 11th June, Longinus Anyaehiechukwu Anokwute, fondly called Chief Imo, and his beautiful wife celebrate their 10th wedding anniversary. This was disclosed in a recent post shared by the comedian on his official Instagram page.
Ten solid years of togetherness is not a joke. From all indications, their marriage is an inspiration to both the married and unmarried. It's not easy for a couple to stay together for that long despite all the daily life challenges.
In addition to celebrating the adorable couple and making their day memorable, I decided to share with you fifteen stunning pictures of them currently trending online. See the photos below.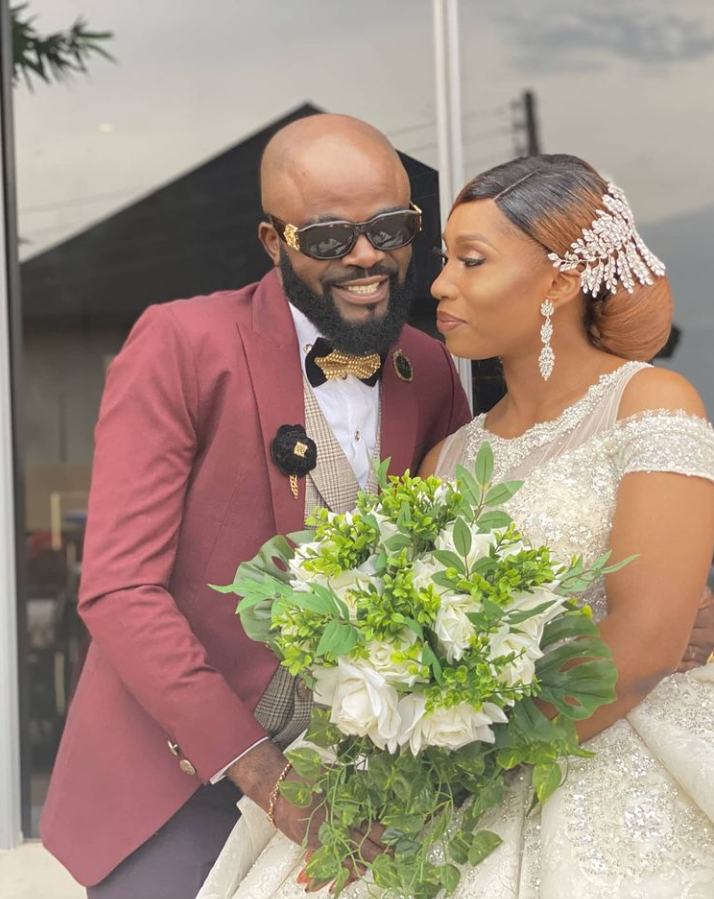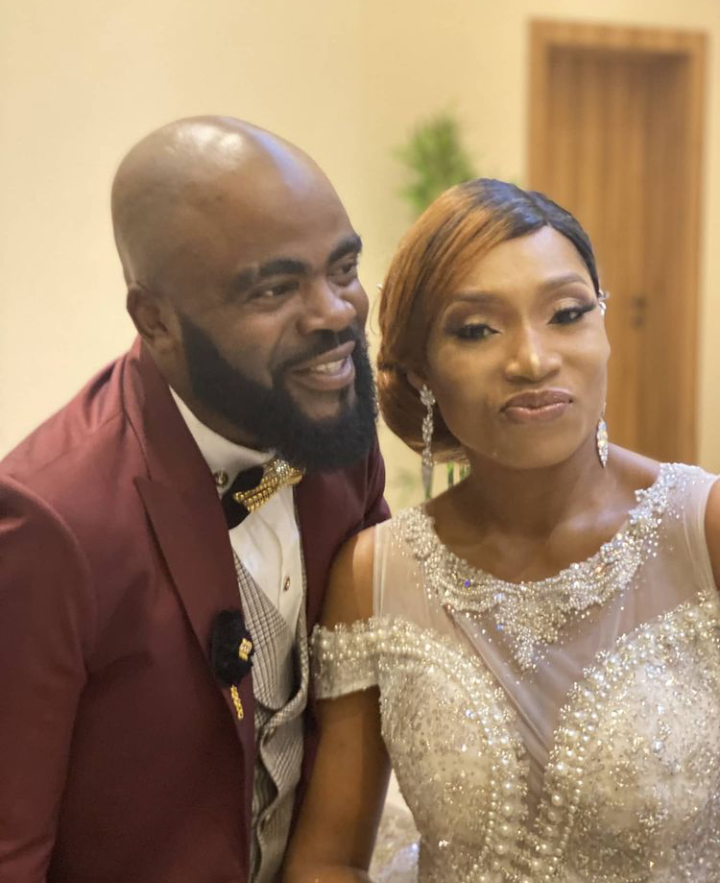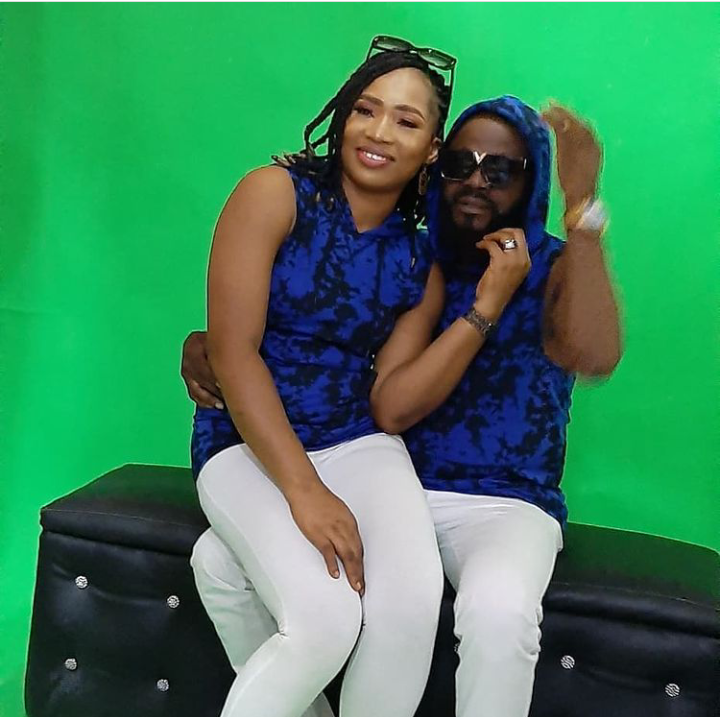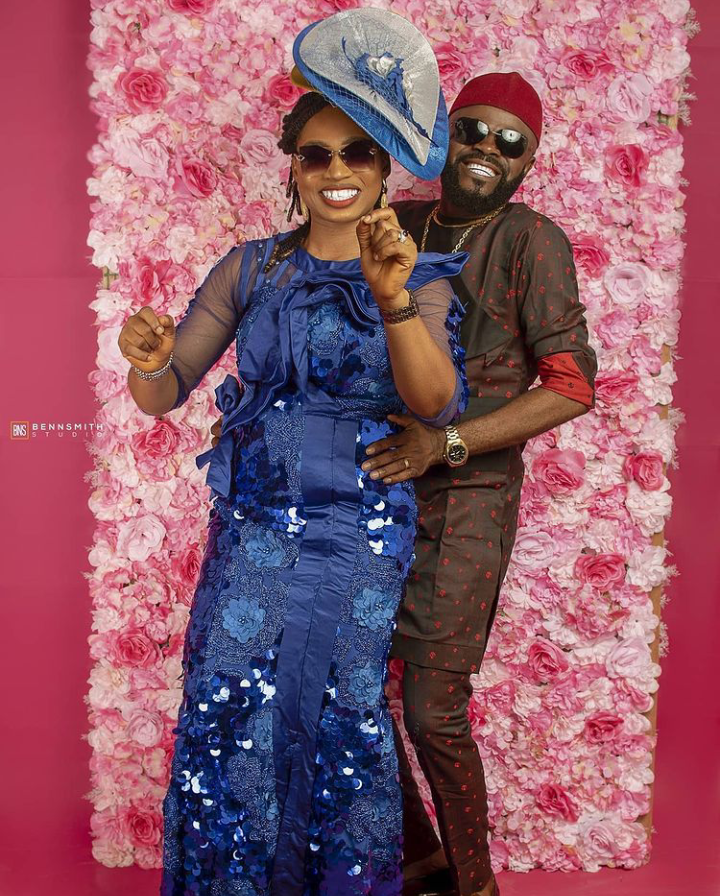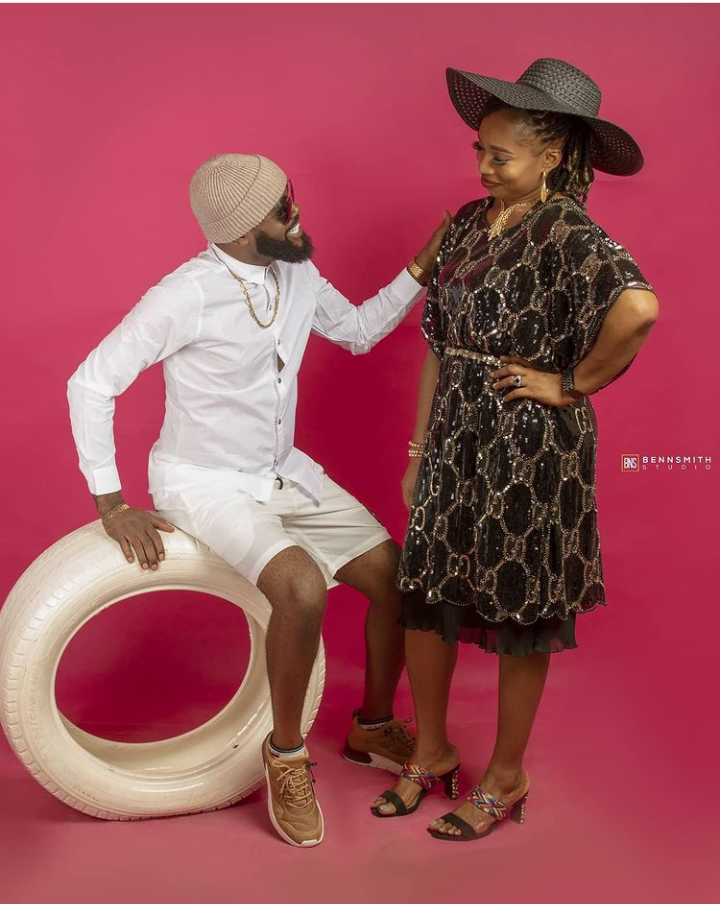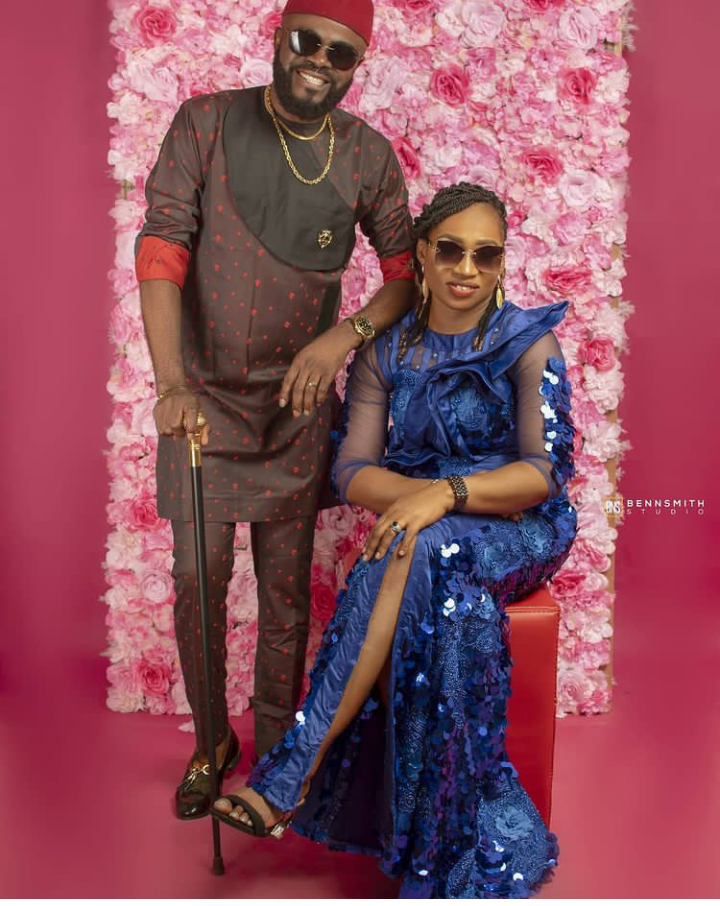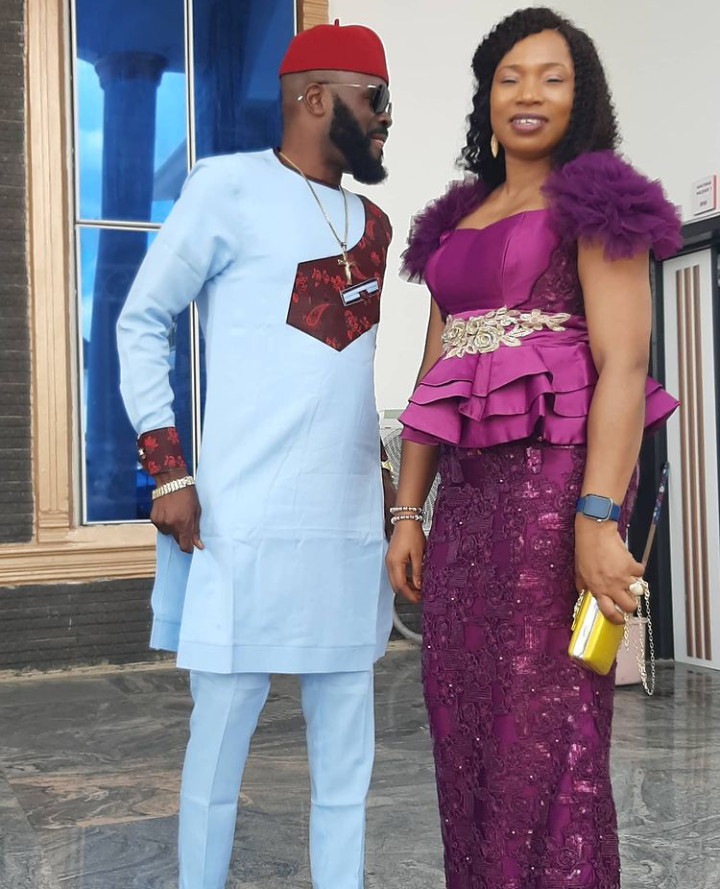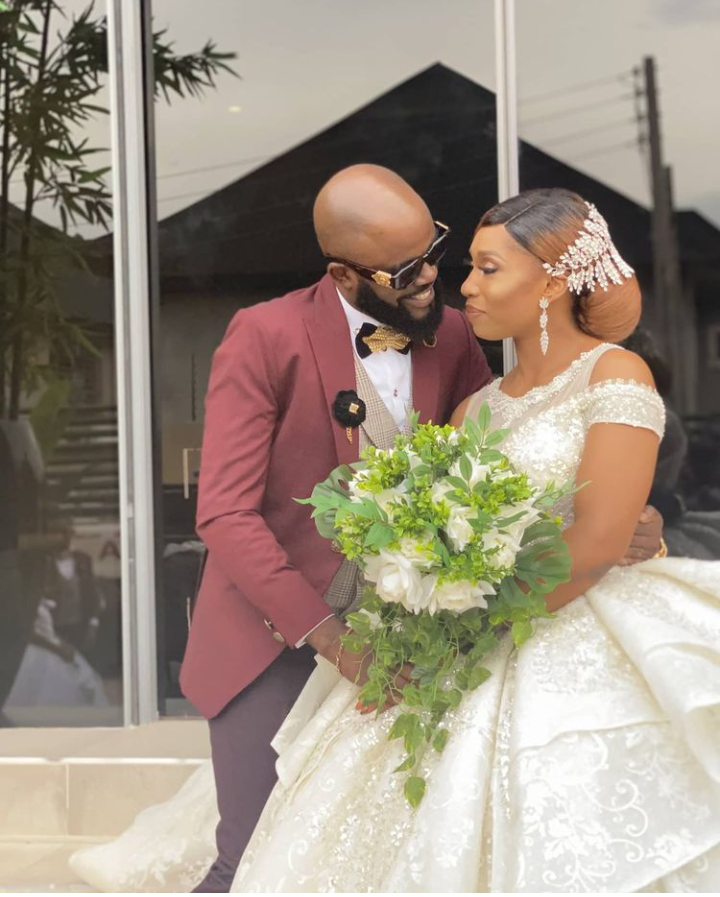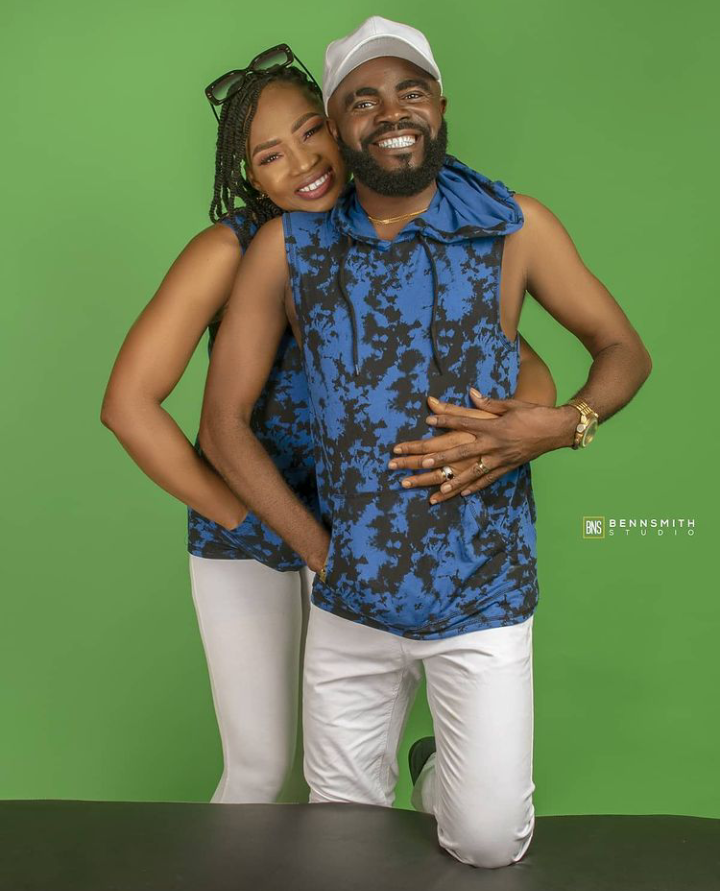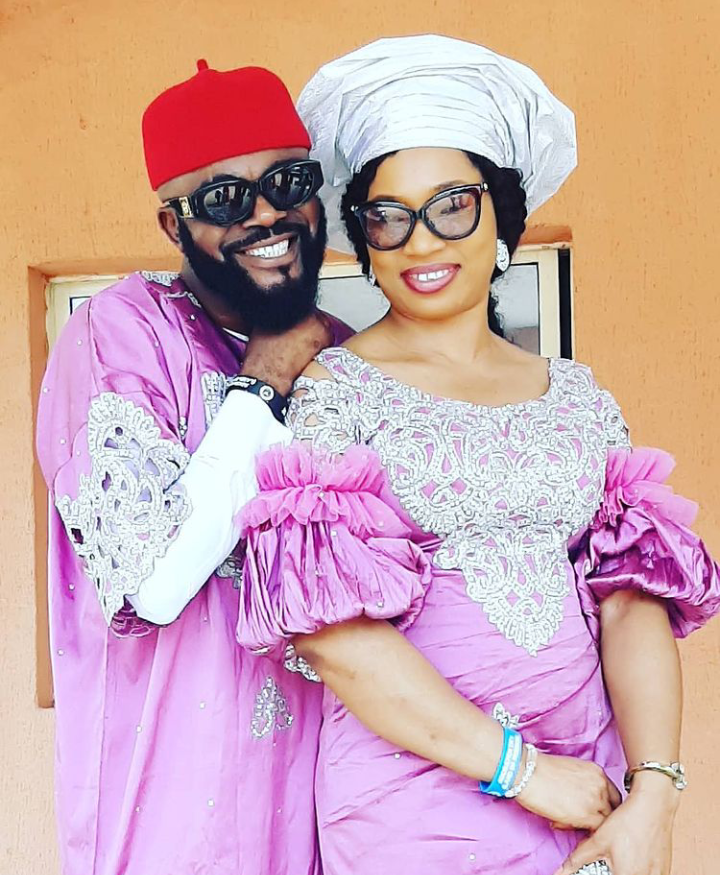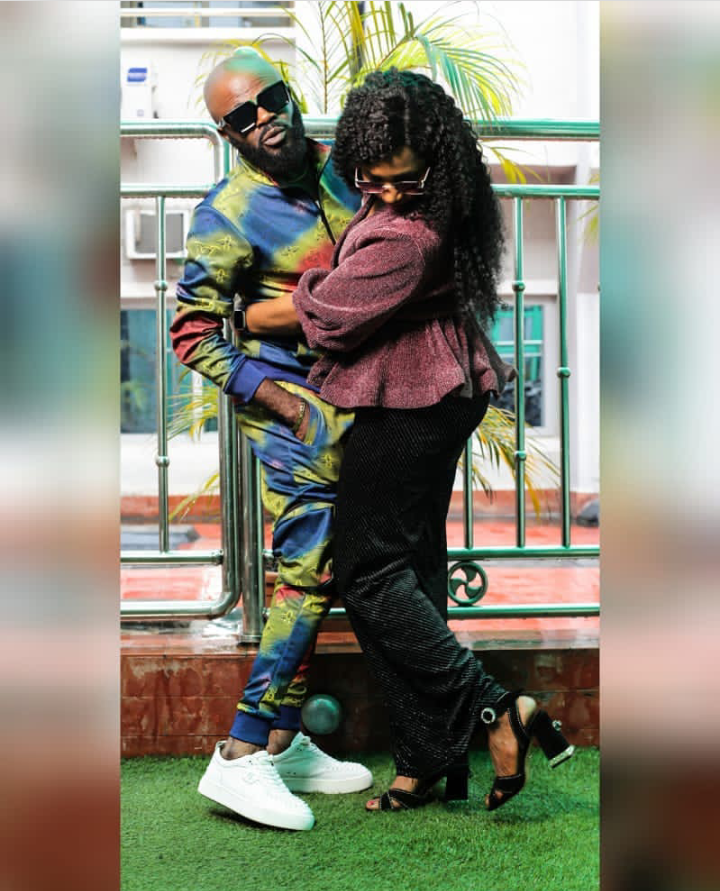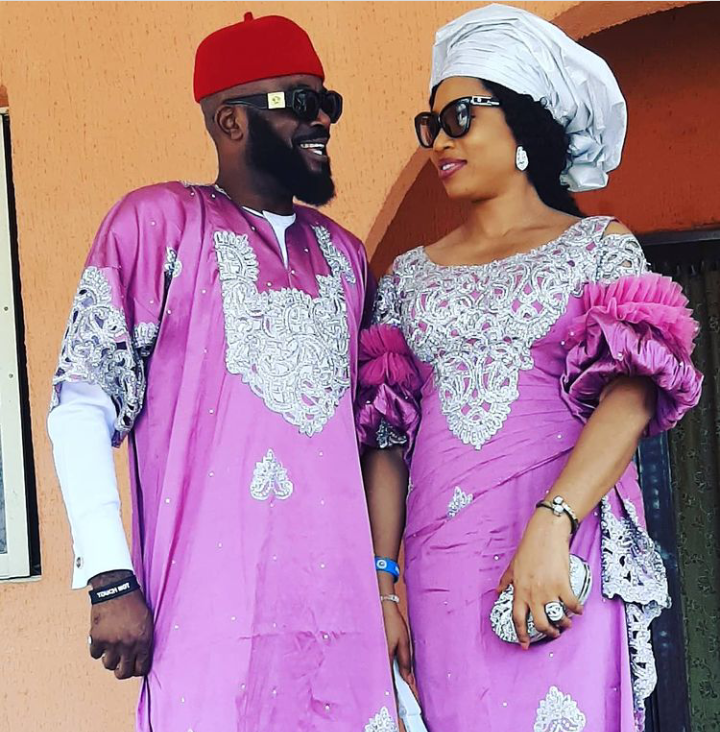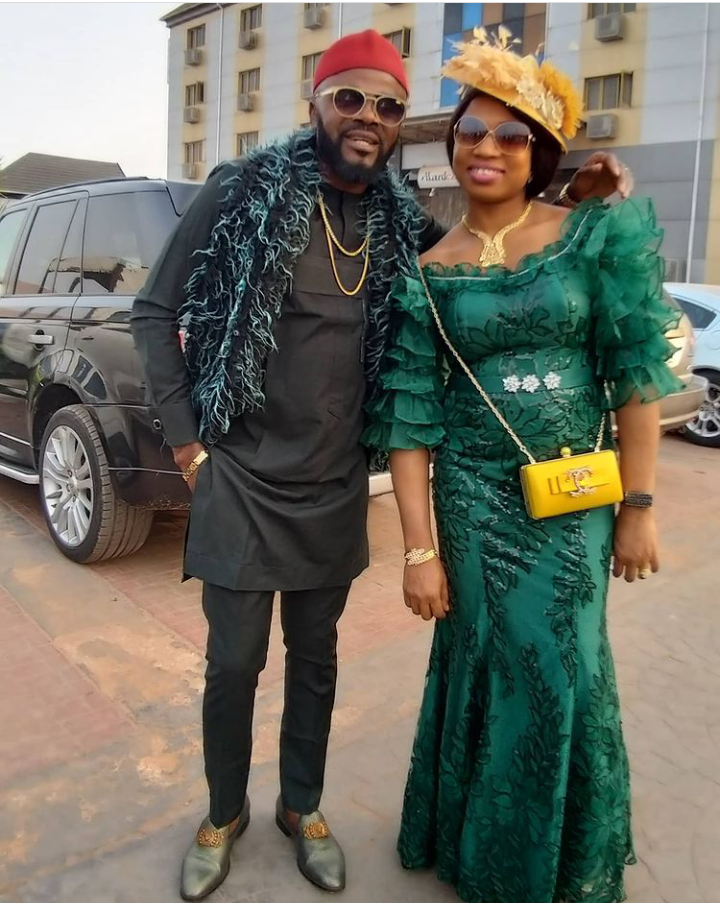 Chief Imo and his wife are among the Nigerian couples that people admire so much. This is because of their outstanding personalities and the standard they have created for themselves. They are also the proud parents of three adorable children. It's hard to visit their respective social media accounts without seeing stunning family pictures of them rocking matching outfits.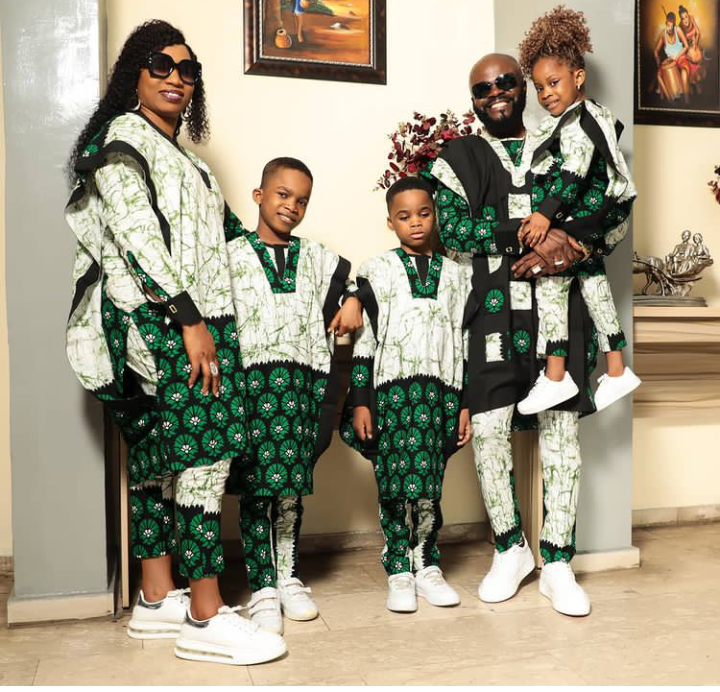 I give all the glory to God for His grace and mercy upon Chief Imo's family as they celebrate their 10th wedding anniversary today. I pray that their marriage will remain smooth and joyful for another hundred (100) years.
Kindly make use of the comment box and celebrate the couple if you are yet to do so. Feel free to like and share this post.
Source: Chief Imo official Instagram page.