The way TBoss Idowu always flaunts her only daughter online shows that motherhood is beautiful and something everyone should behold. It's hard to visit TBoss social media page without seeing pictures of her spending time with her adorable daughter.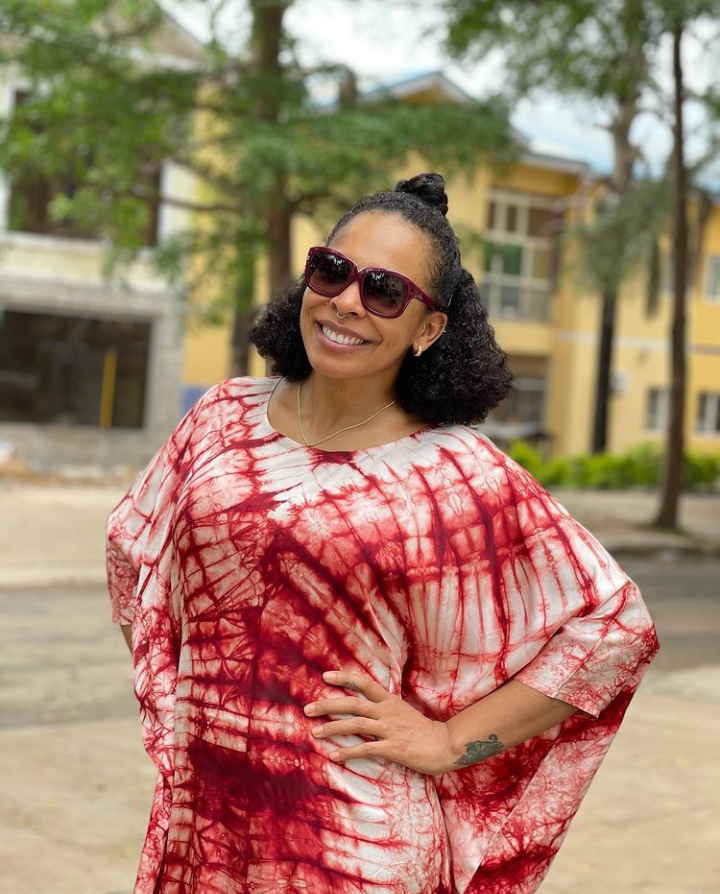 Just a moment ago, the BBNaija icon took to her Instagram account and shared adorable new photos of her daughter playing in the swimming pool. Sharing the post, TBoss revealed that she is currently looking for someone to teach her daughter how to swim.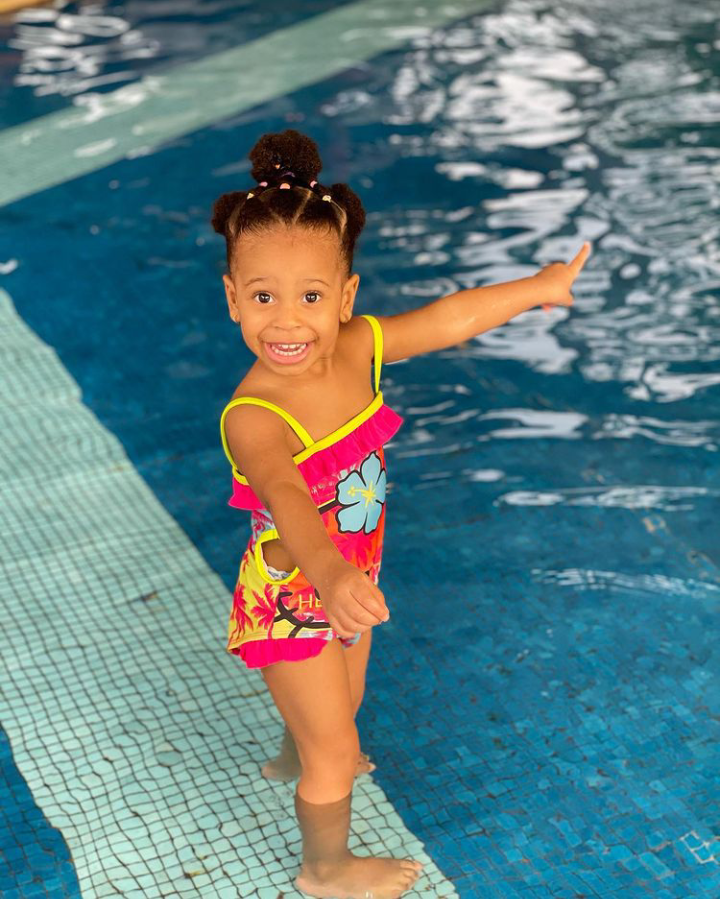 The reality star claimed that while growing up, she never had the opportunity to learn how to swim and she didn't want the same for her adorable little girl. TBoss also used the same opportunity and disclosed that she is an excellent cook, but very bad at mathematics.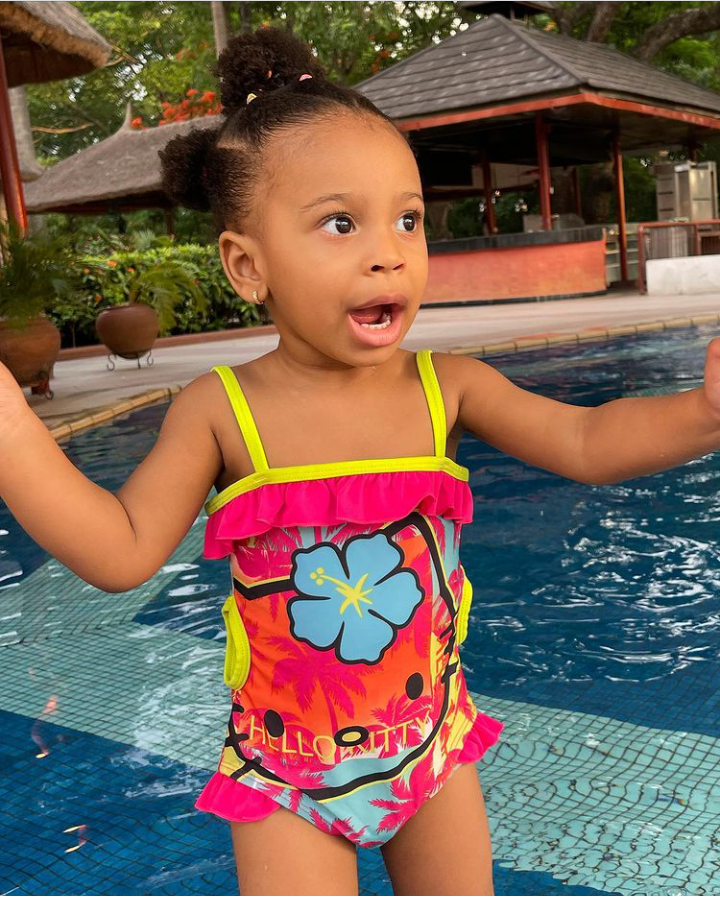 She went further and promised to always be there for her little girl. TBoss also pledged to give her all the love she deserves and show her how to be a good, gorgeous and kind person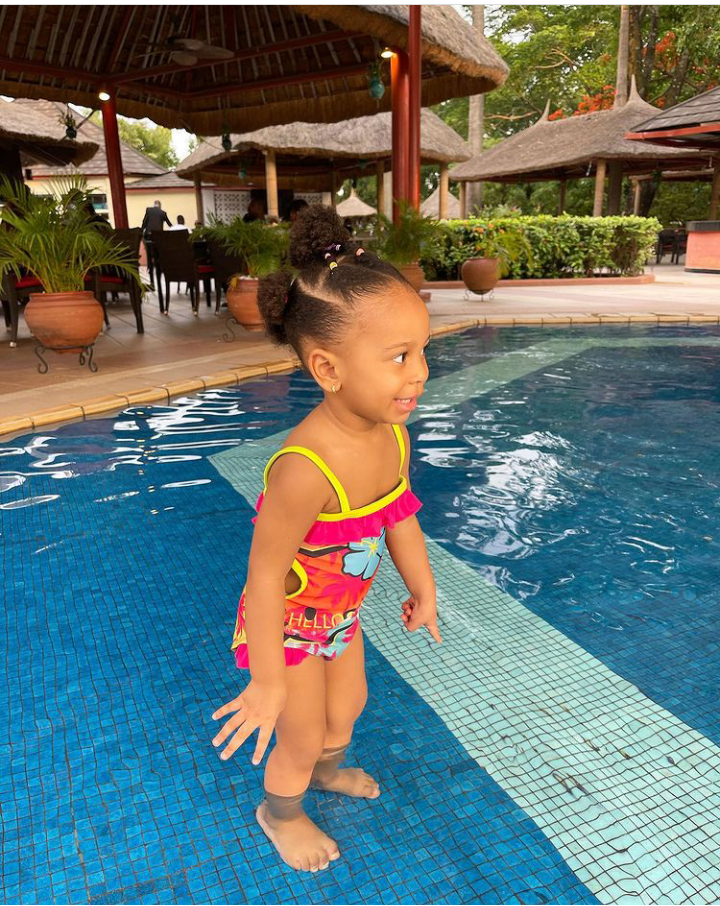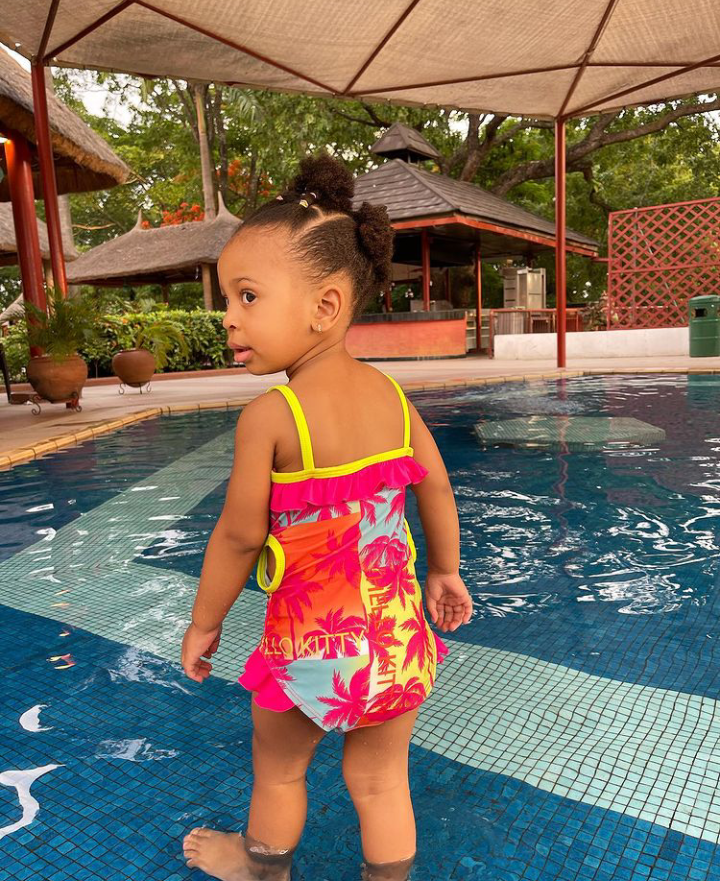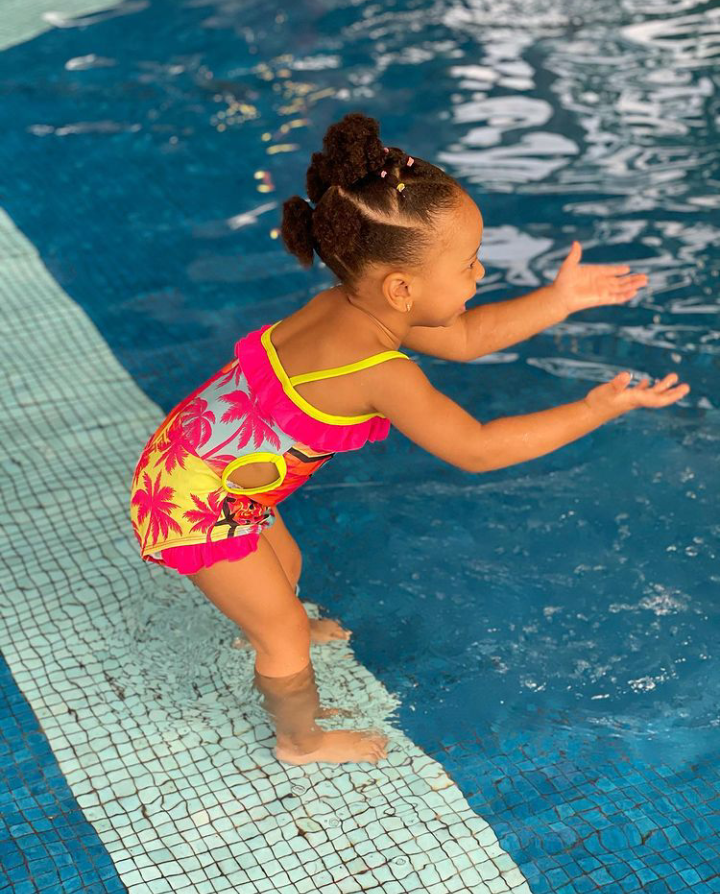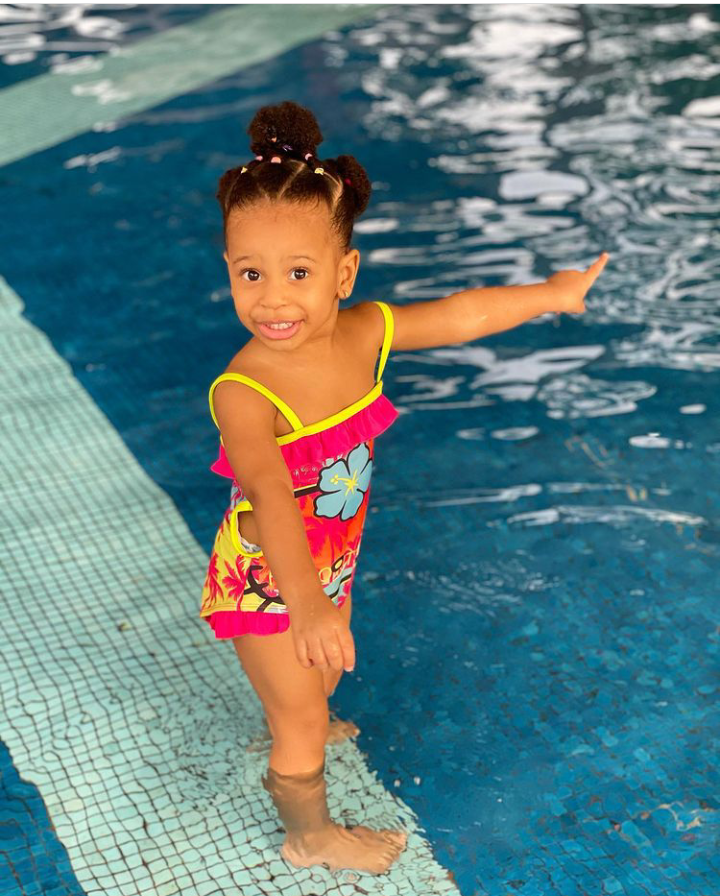 The adorable pictures shared by the BBNaija star captivated her friends' minds. Below is how they reacted.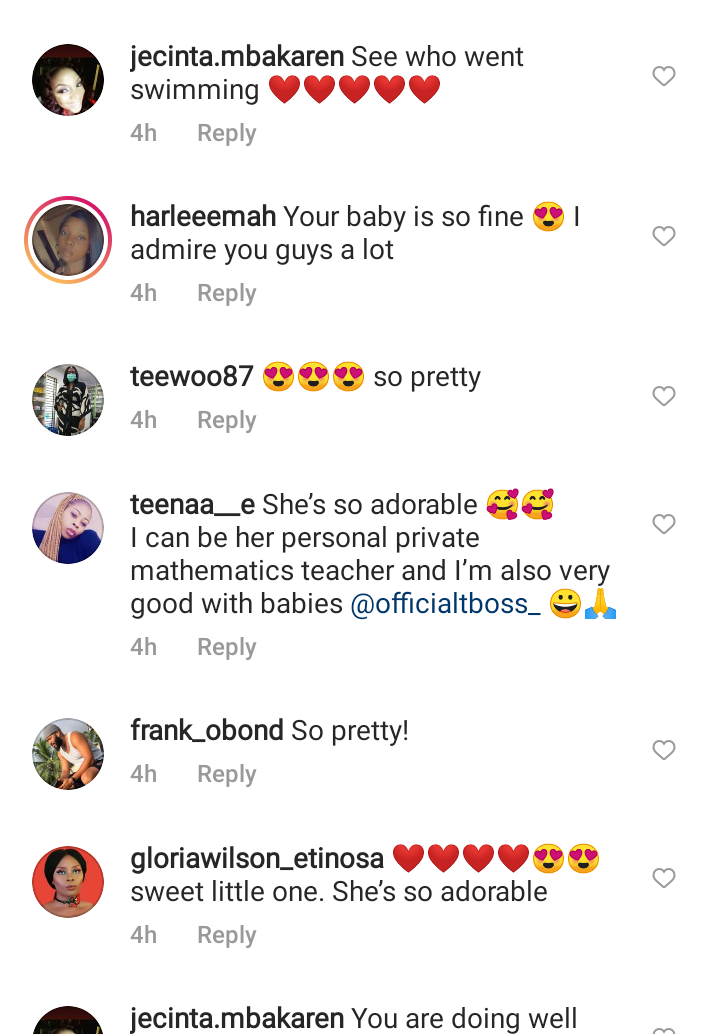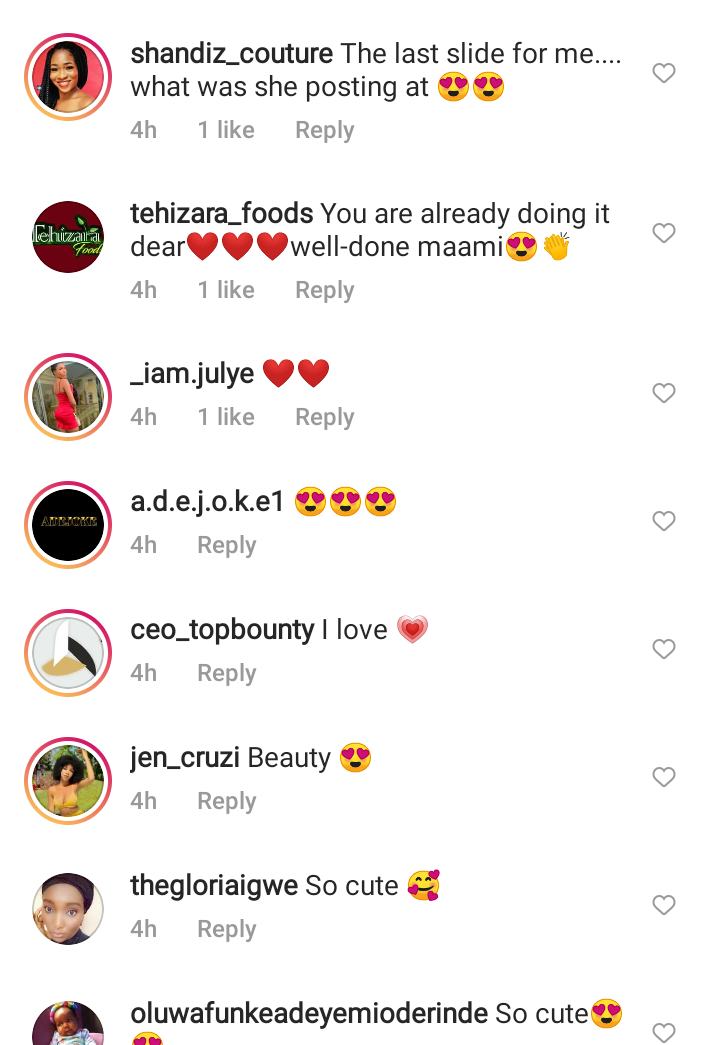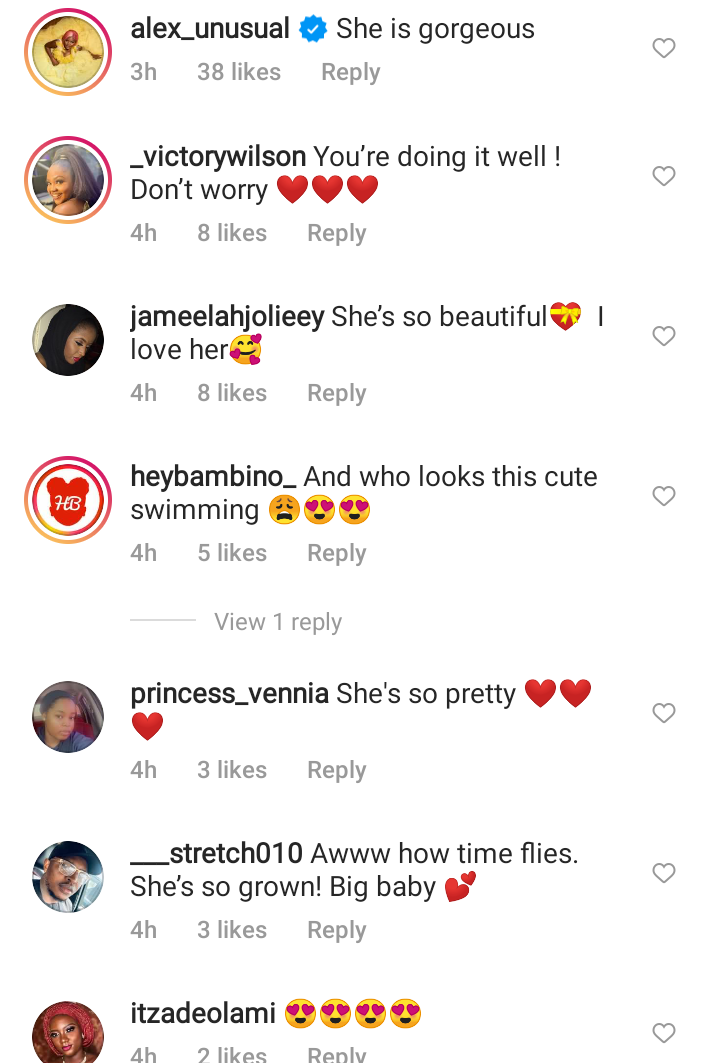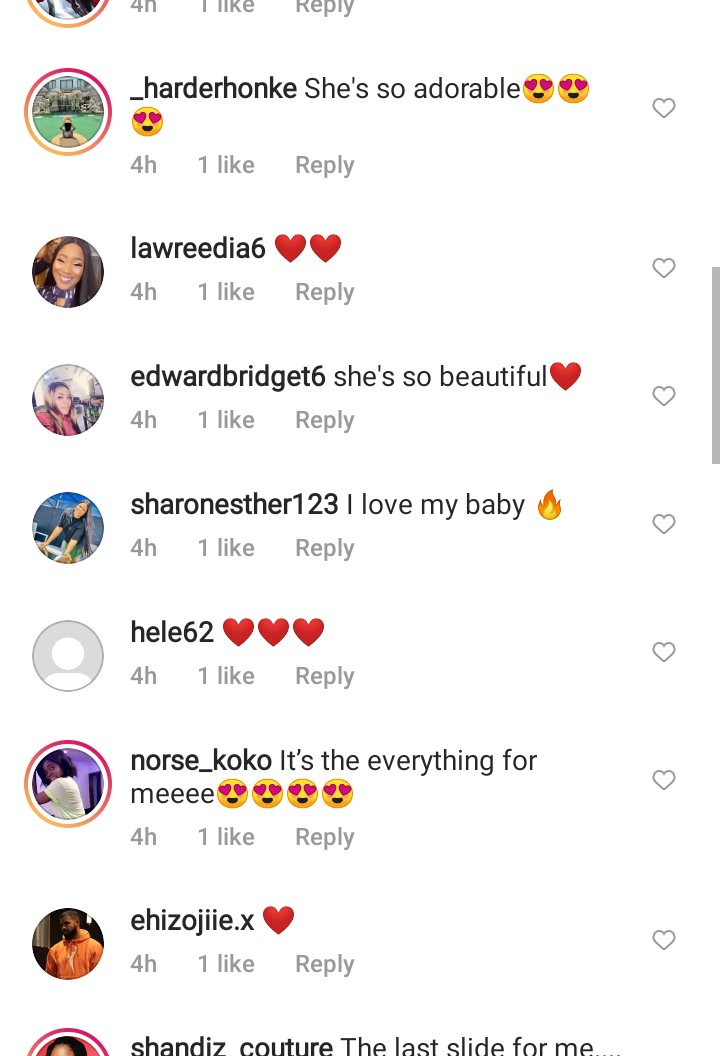 What are your thoughts on TBoss's recent post? If you like the pictures, kindly use the comment box and air your views.